Introducing our Spring Shine On Champ
Each quarter, our Builder Services team dedicates a Shine On Champion award to someone we work with who exemplifies our core values — Seek Solutions, "Have To" shifts to "Get To", Invest in the Greater Good, Never Settle, and Enjoy the Journey.
We're excited to share that this Spring, our field team nominated Lisa Covell from KB Homes! For the past ten years, we've been proud to partner with KB Homes to verify their homes are built to more efficient standards.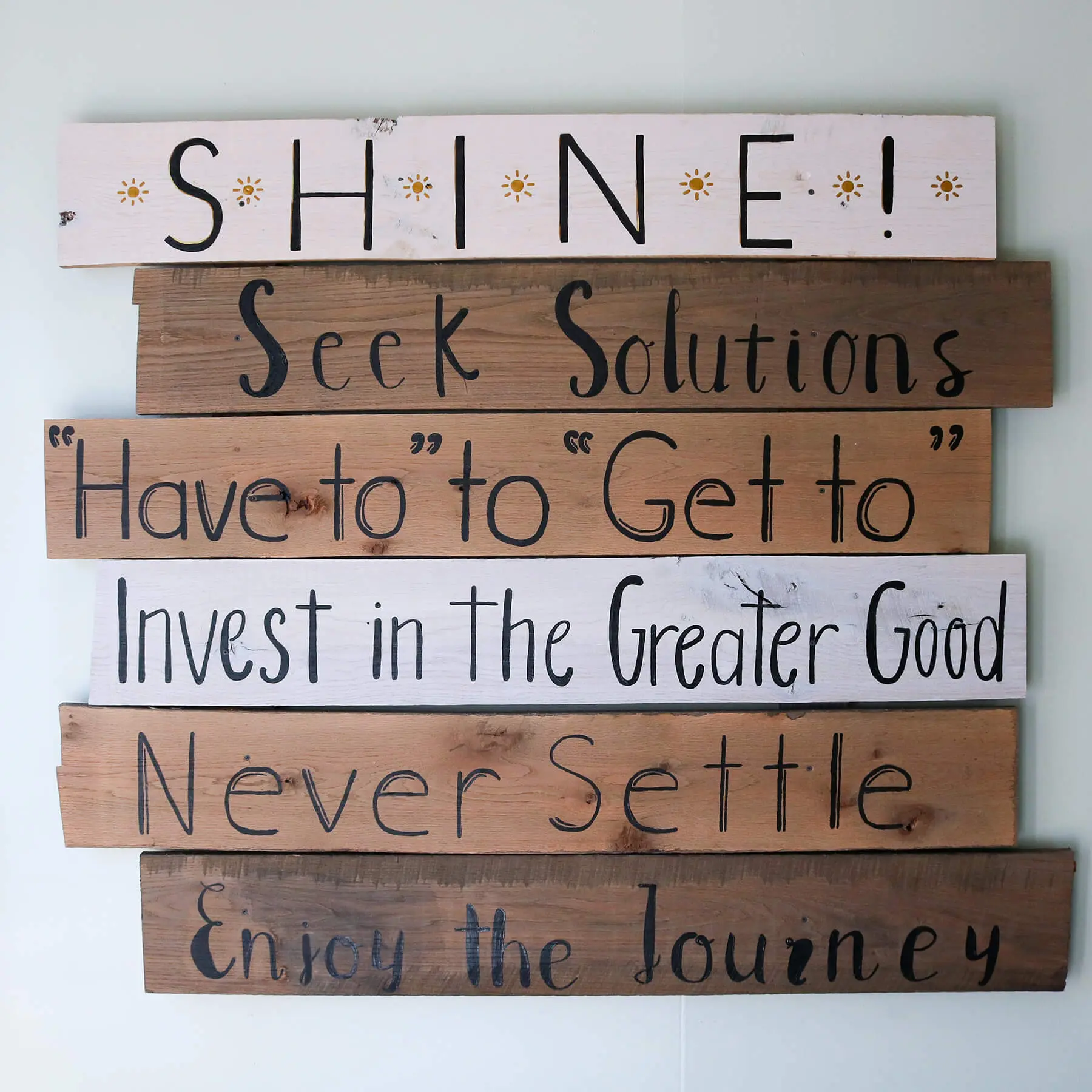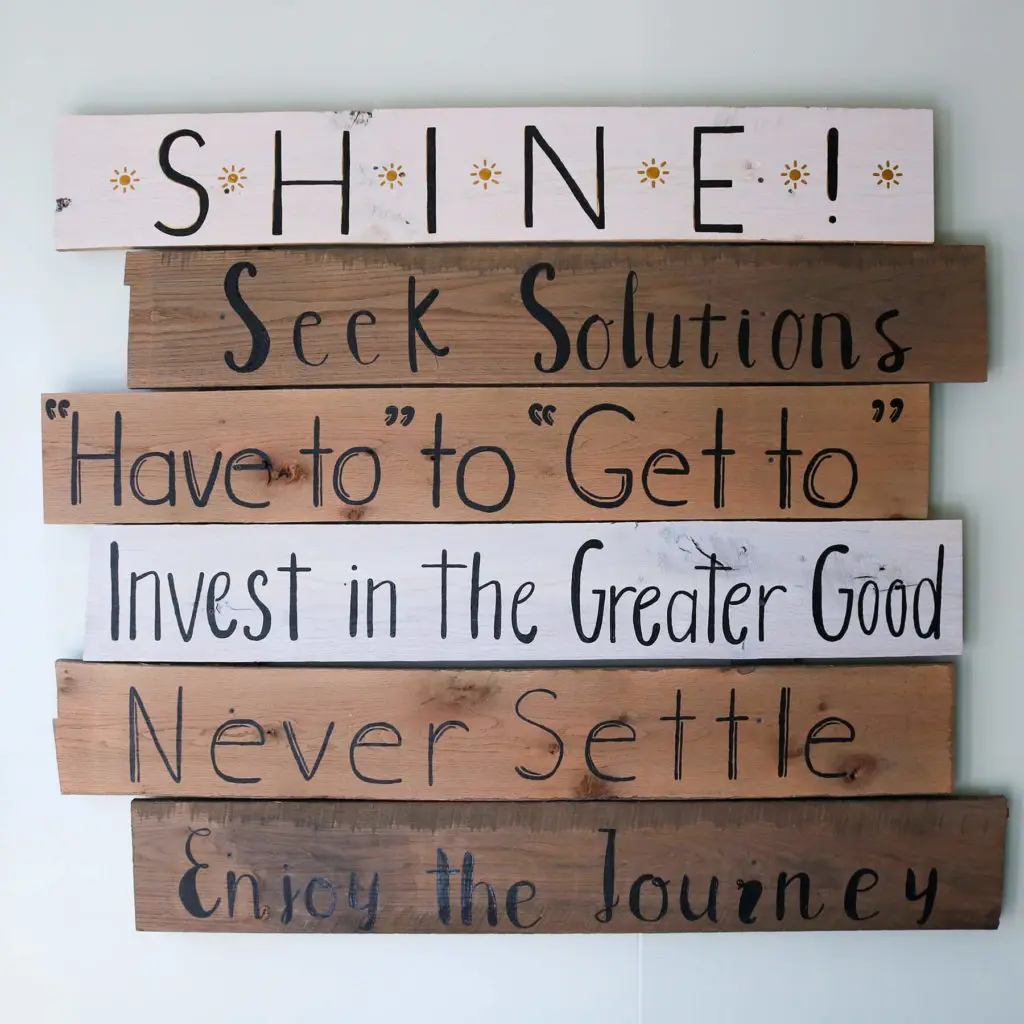 What Makes Lisa a Shine On Champ?
Lisa was nominated by our Business Development Manager, Taylor Fearrington.
Here's what Taylor has to say:
I've worked with Lisa for nearly 10 years. For many of those years KB was one of our most consistent builders… Always hit their schedules, complied with ENERGY STAR, and never failed to hit HERO. Over the past year or so we've had some turbulence and some challenges complying with the new Energy Star 3.1 program. Throughout the challenges, Lisa showed up as a partner, ready to seek solutions and never settle!

Lisa is KBs purchasing manager who daily embodies our SHINE values. Lisa has been a steadfast partner in seeking solutions and investments for the greater good. Many in her shoes would have thrown their hands up at the problem but she has always kept chiseling away at any issues with me. Our relationship is stronger than ever as a result!

Without people like Lisa we wouldn't be able to have the impact we do on such a large scale!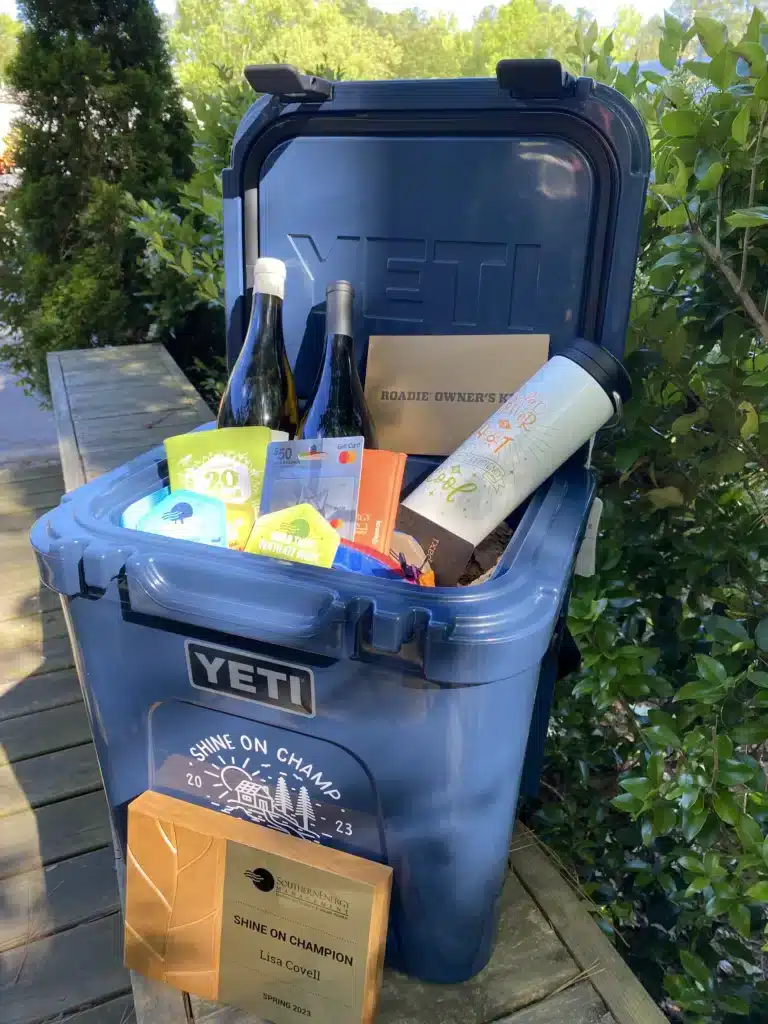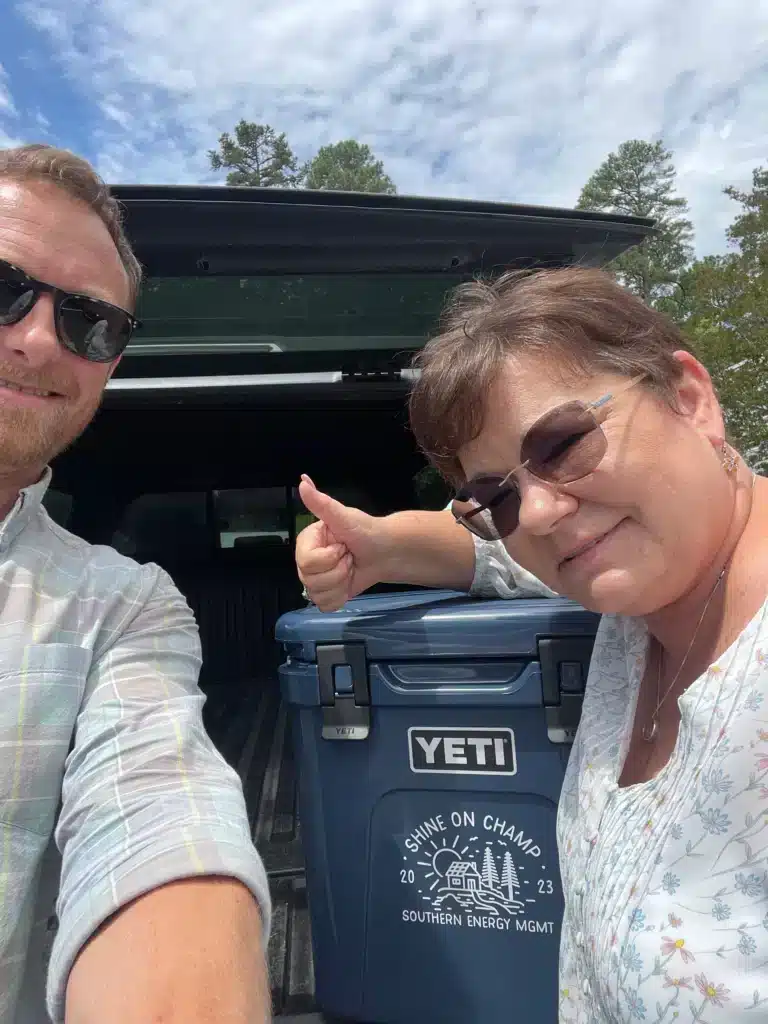 Thanks for Shining and Never Settling, Lisa! Be on the lookout for our next nomination this Summer. You might be Southern Energy Management's next Shine On Champion and the lucky winner of the next Yeti #cashcooler.