Introducing our Fall Shine On Champ
Each quarter, our Builder Services team dedicates a Shine On Champion award to someone we work with who exemplifies our core values — Seek Solutions, "Have To" shifts to "Get To", Invest in the Greater Good, Never Settle, and Enjoy the Journey.
We're excited to share that this Fall, our field team nominated Will Farmer from Habitat for Humanity of Charlotte! For the past ten years, we've been proud to partner with H4H Charlotte to verify their homes are built to more efficient standards by providing ENERGY STAR and System Vision Certifications.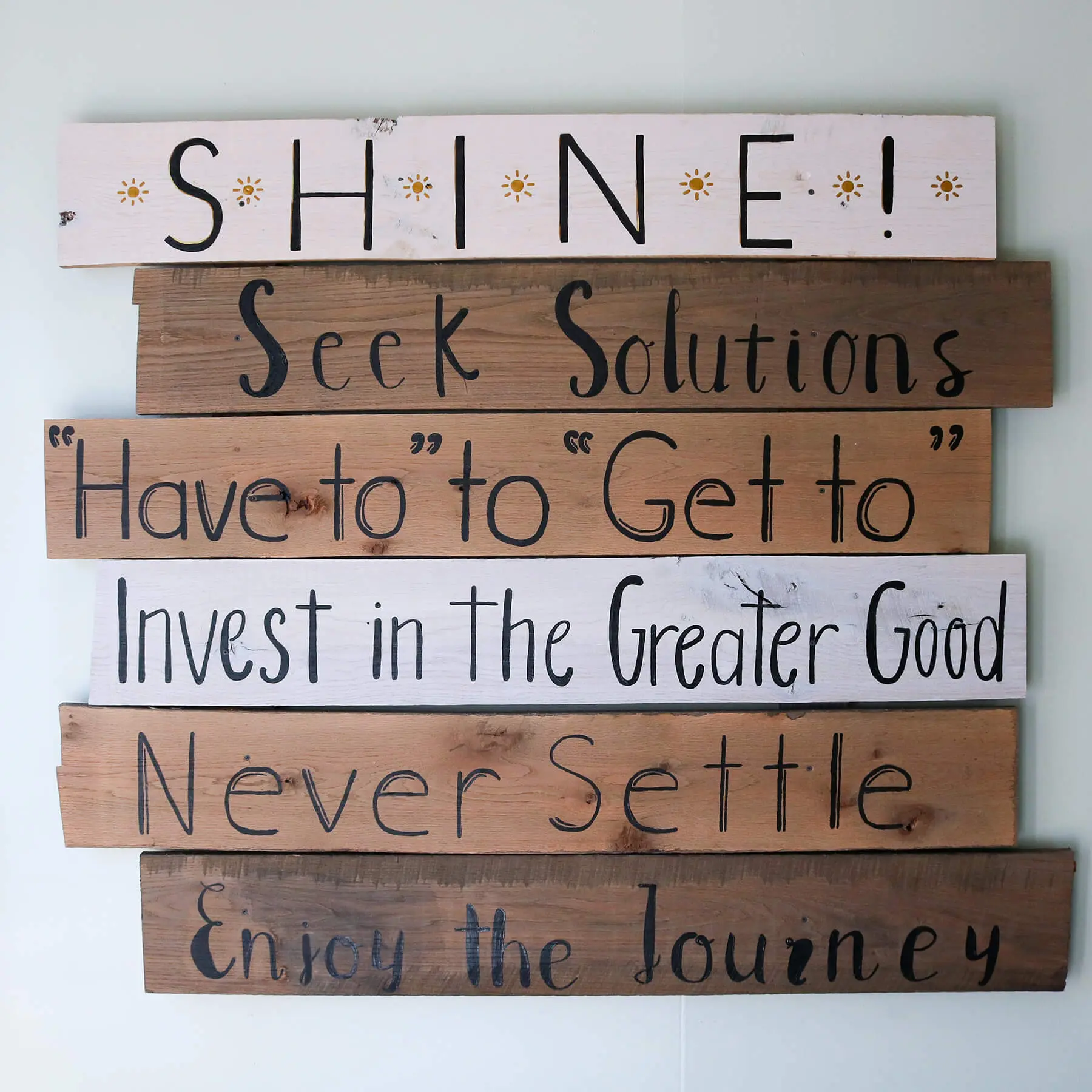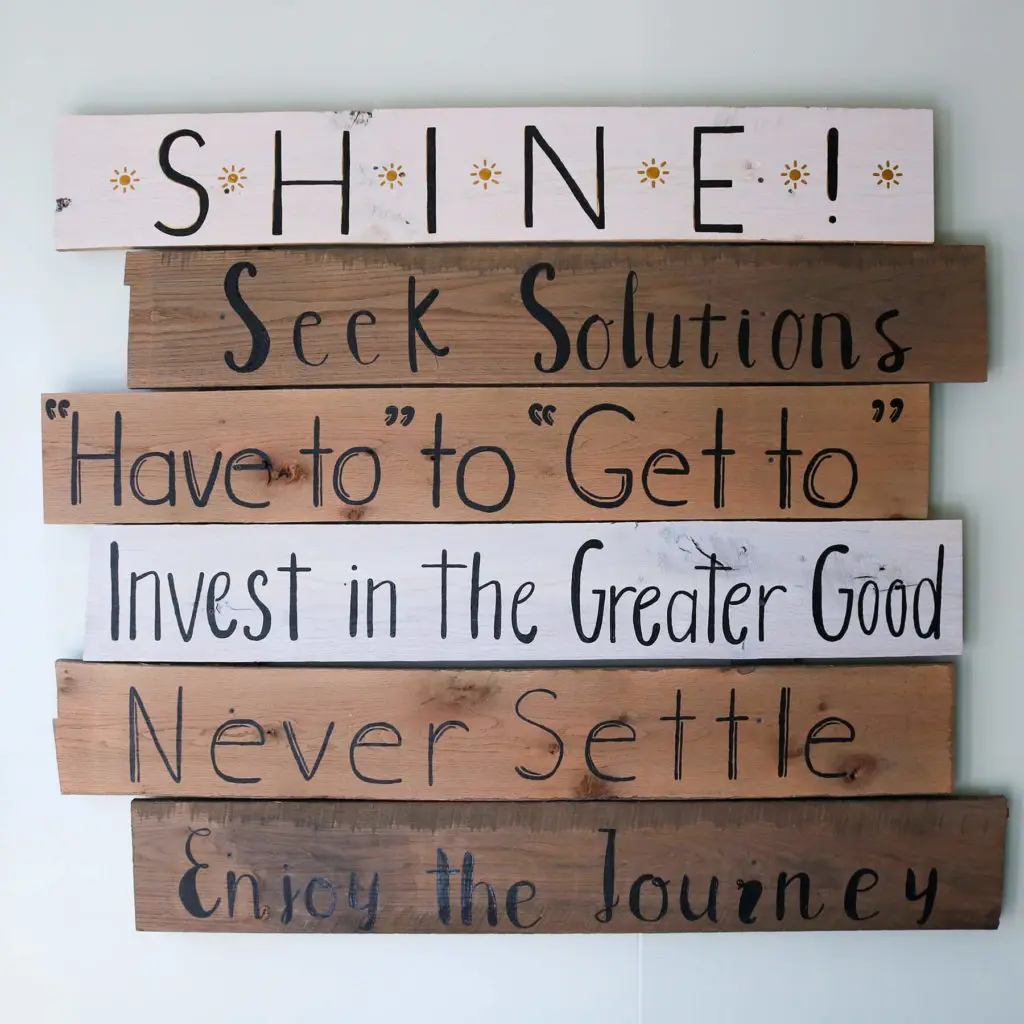 What Makes Will a Shine On Champ?
Will was nominated by our Building Performance Technician, Carly Curtin.
Here's what she has to say:
Will is a Shine On champ because he is a pleasure to work with. He understands the needs of our raters, and the specific requirements of a program's performance goals, and is seamless to coordinate with. He makes our job easy!
Will Never Settles
Will embodies the Never Settle value. Many of the homes he manages are seeking System Vision certification, which can be a challenging program. His houses meet program requirements even while most of the build process is done by volunteers through Habitat for Humanity. On the rare occasion that a house doesn't meet requirements on the first inspection, Will never fails to make corrections and have the home ready for re-testing.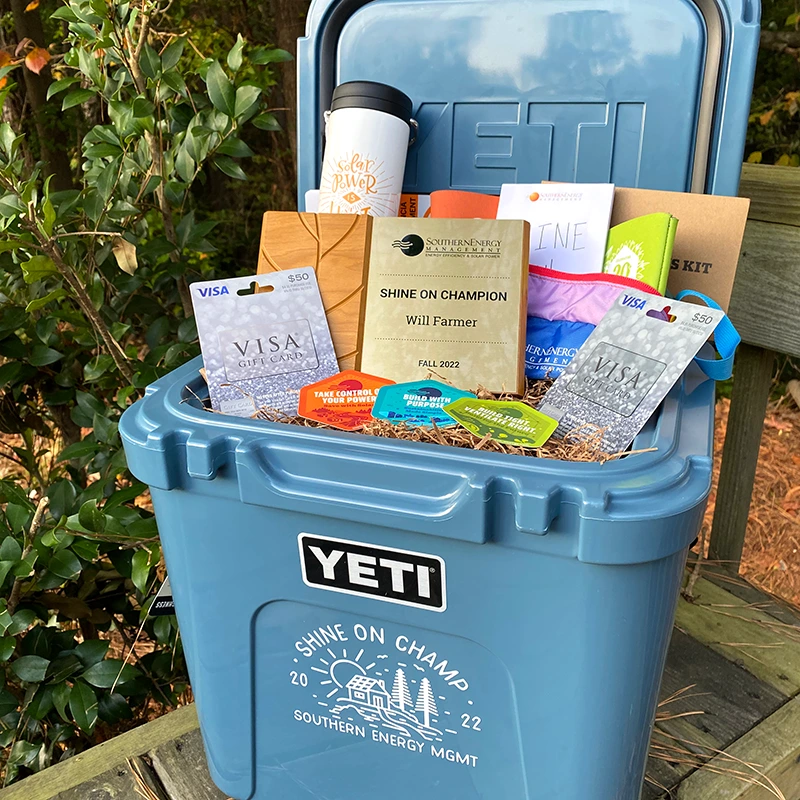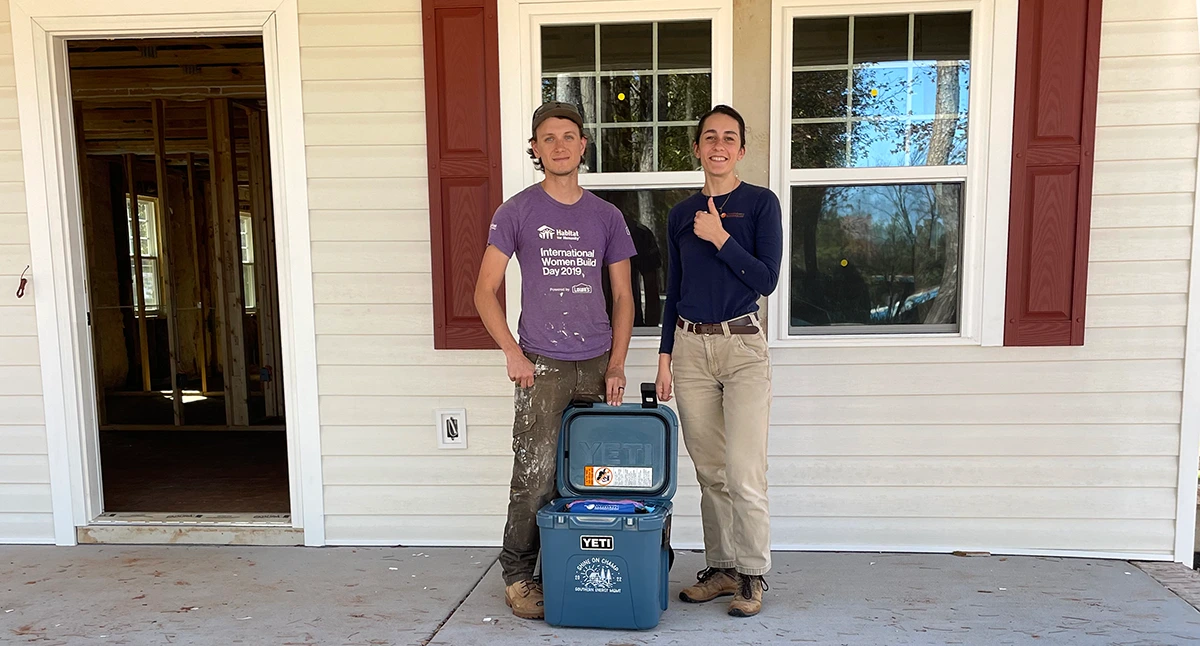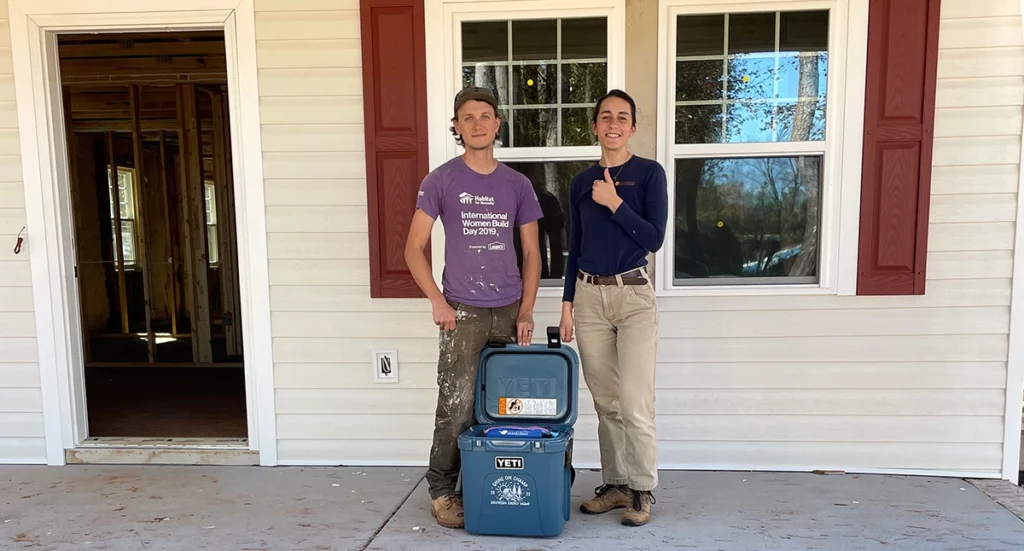 Thanks for Shining and Never Settling, Will! Be on the lookout for our next nomination this Winter. You might be Southern Energy Management's next Shine On Champion and the lucky winner of the next Yeti #cashcooler.