Introducing our Summer Champ
Each quarter, our Builder Services team dedicates a Shine On Champion award to someone we work with who exemplifies our core values — Seek Solutions, "Have To" shifts to "Get To", Invest in the Greater Good, Never Settle, and Enjoy the Journey.
We're excited to share that this summer, our field team nominated Kale Jordan from DR Horton! We've been proud to partner with DR Horton for the past several years to verify their homes are built to more efficient standards.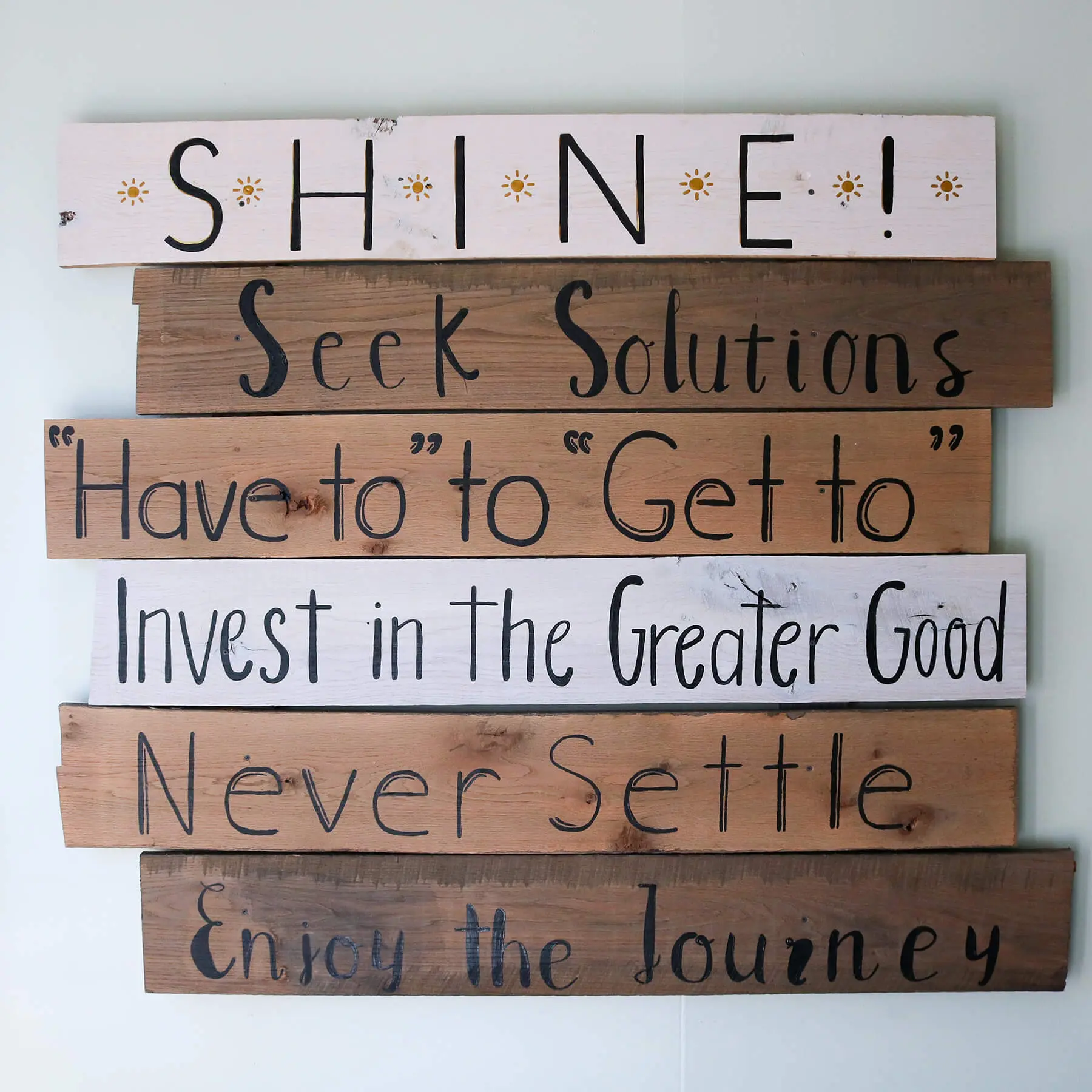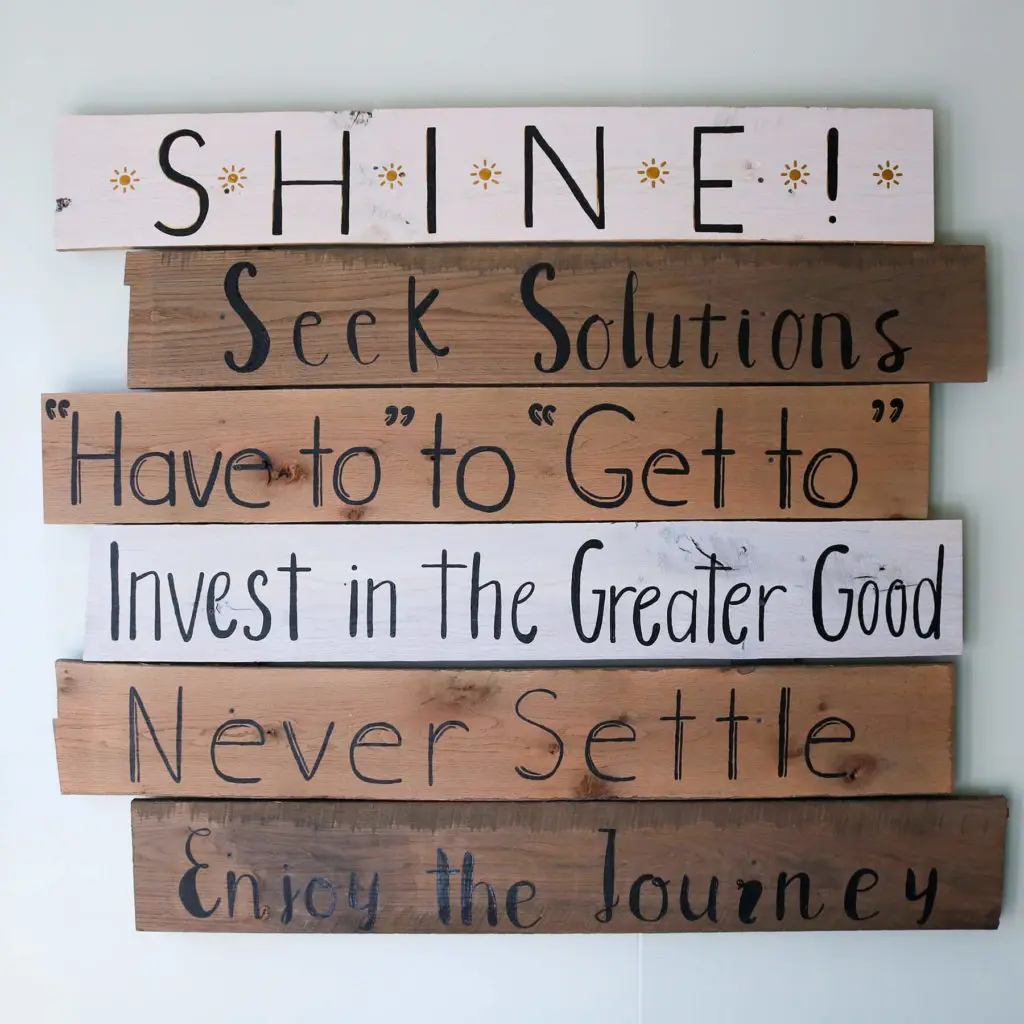 What Makes Kale a Shine On Champ?
Kale was nominated by our Building Performance Technician, Warren Hill. Here's what Warren has to say:
Kale always "Enjoys the Journey"
"Of our core values at Southern Energy, I would say Kale for sure embodies "Enjoy the Journey." Through the Highs and Lows, he stays around the same energy and I think that's from his ability to both enjoy and understand the journey. Even with a stressful job, Kale is always approachable, appreciative, and communicative whenever issues may arise."
He had a huge smile on his face
Presenting the Shine On award is always a hoot. Builders are always on edge when we say we need to meet up with them. But Kale had a huge smile on his face and an even bigger smile when he realized we were there to give him a Yeti cooler full of swag. Kale is a huge musician, a new father, and a lover of lake activities so he was super stoked to start using the cooler out on the lake that following weekend!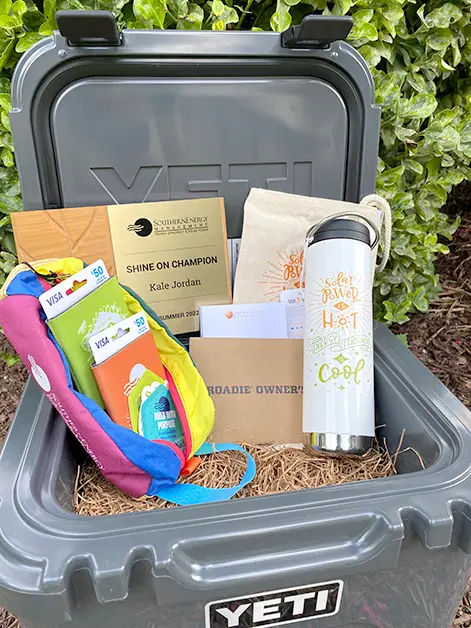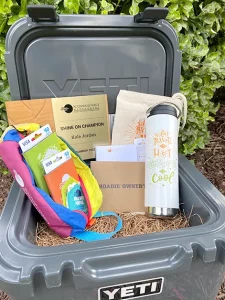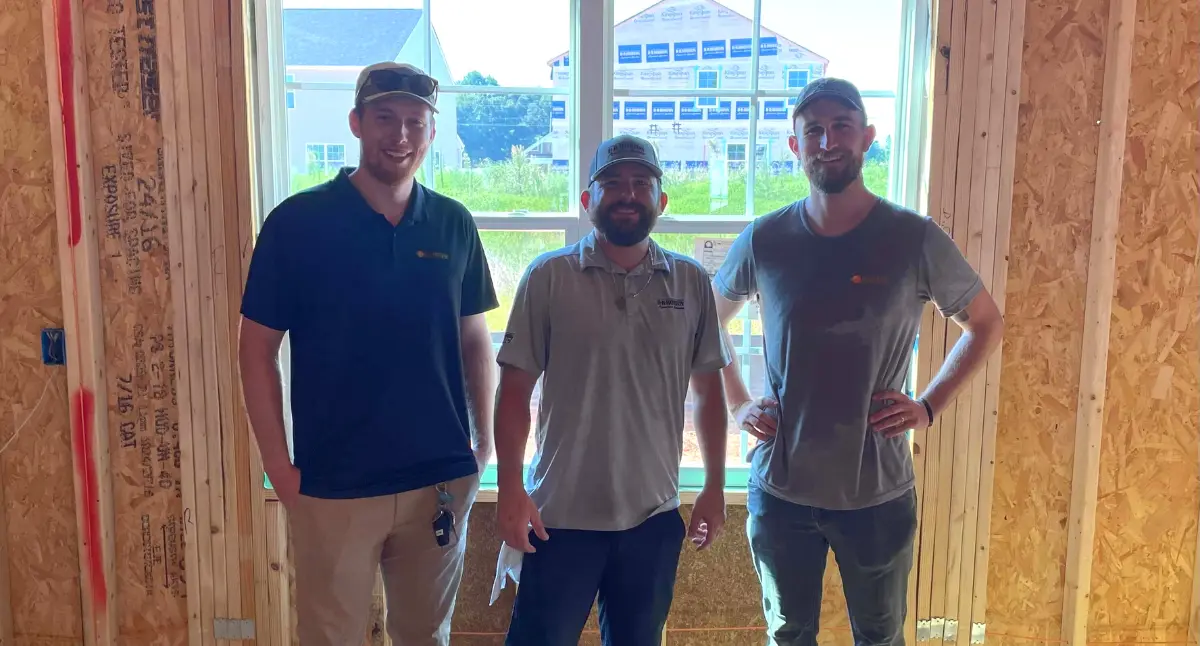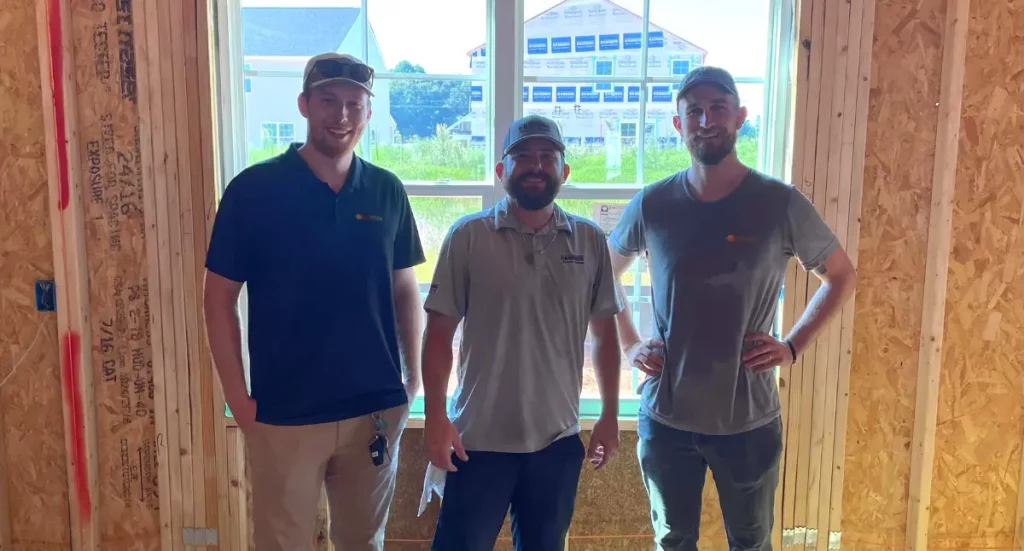 ---
Thanks for Shining and Enjoying the Journey, Kale! Be on the lookout for our next nomination this fall. You might be Southern Energy Management's next Shine On Champion and the lucky winner of the next Yeti #cashcooler.