We are excited to announce that our our co-founder and Chief Impact Officer, Maria Kingery, and our Green Building Specialists of 16 years, Jamie Hager, have been honored as members of the inaugural class of the RESNET® Recognition of Women Pioneers in the HERS® Industry.
This recognition is an acknowledgment of their contributions and pursuit of excellence in the building performance industry. Their innovative ideas and leadership have set benchmarks for others to follow and have played an instrumental role in shaping the future of energy efficiency.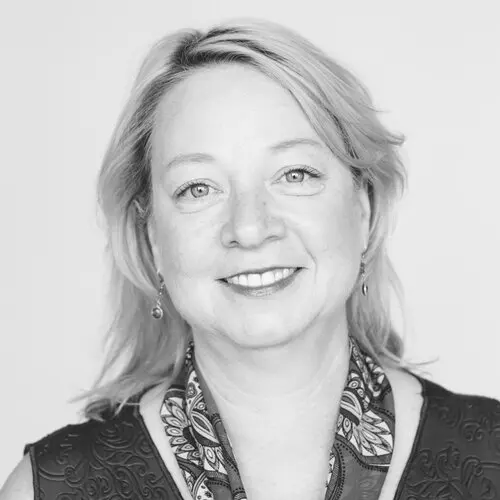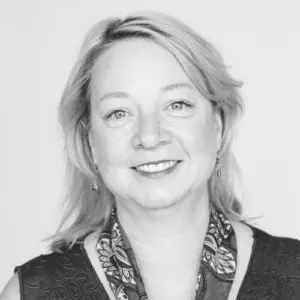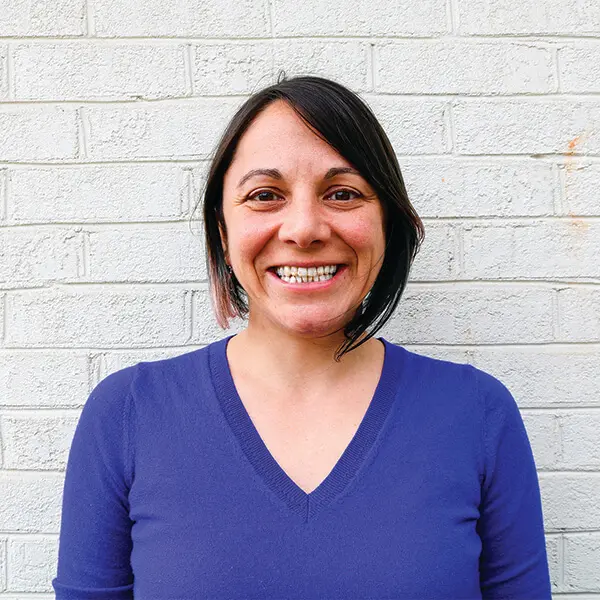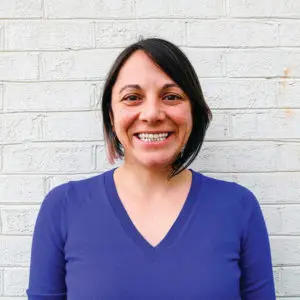 Kingery's and Hager's inclusion in this distinguished group of women is a testament to their dedication, and a reflection of our team's commitment to sustainable practices and changing the way people use and make energy in North Carolina and beyond. We also want to spotlight all of the amazing women in the construction industry who make an impact each and every day — you can learn more about them here.
Please join us in congratulating Maria Kingery, Jamie Hager, and the other influential women on this well-deserved recognition. Their achievements inspire us all and show how dedicated professionals can make a lasting impact.
For more details about the RESNET® Recognition of Women Pioneers in the HERS® Industry and the complete list of inductees, please visit https://www.resnet.us/articles/inaugural-class-of-resnet-recognition-of-women-pioneers-in-hers-industry/.