Best for the Environment 5 Years Running
This is the 5th consecutive year that Southern Energy Management has been recognized for the Best for the World award in the environment category. We are so thrilled to make the list again by continuing to lead the change to improve how people make and use energy — with solar power and building performance.
"SEM is very proud to win the Best for the World award for a 5th year in the environment category. Our team is achieving our vision of leading the change and we are proud to have helped 27,056 families become more sustainable in 2021. I am in awe at the way the SEM team reacts to challenges and success while staying grounded in our core values, aligned with our purpose, and in a constant push to change the way people make and use energy."

Bob Kingery, Co-Founder & CEO
Southern Energy Management
Every year, Best for the World recognizes the top-performing B Corps creating the greatest positive impact through their businesses. Previously, this honor was awarded to companies ranking in the top 10% of all B Corps for their environmental responsibility. As of 2021, the program requirements are now more competitive, recognizing only those within the top 5%!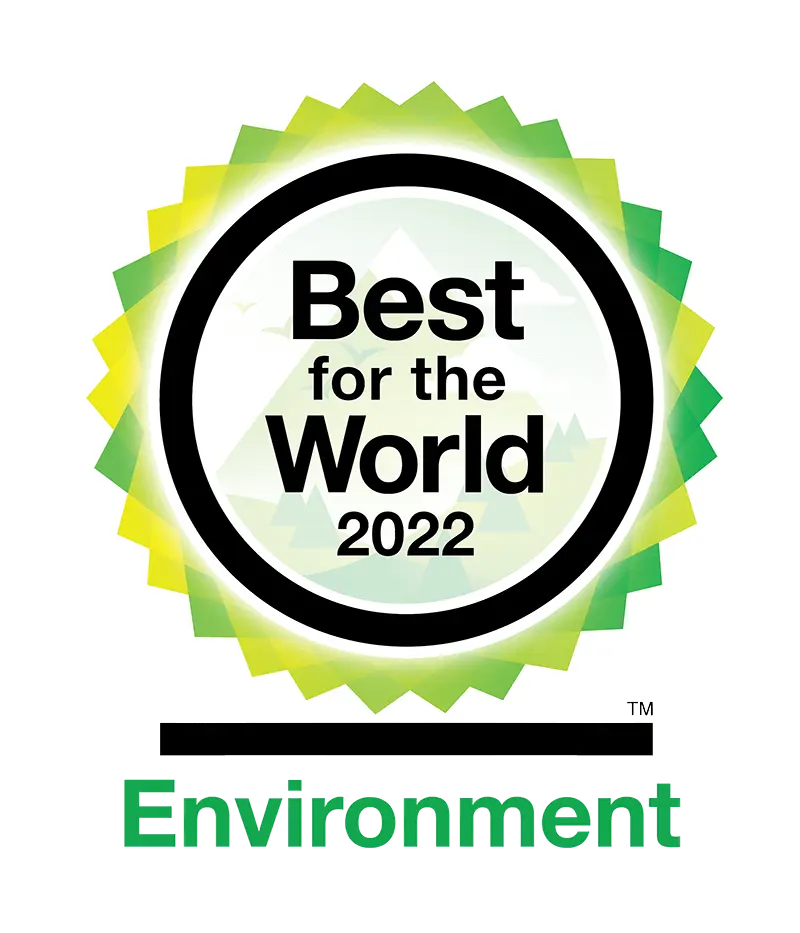 More than a badge of honor, Best for the World provides an opportunity for recognized companies to share knowledge, learnings, and best practices with the B Corp community and businesses outside of the community to encourage innovation and transformation across the business sector. The complete lists are available at bcorporation.net.
Southern Energy Management earned this honor because of environmental initiatives such as monitoring and offsetting our facility's energy use through our own rooftop solar system, sourcing environmentally certified products, and our work to help others reduce their energy use through efficient building practices and generate clean, renewable power with solar power.
What does being Best for the World mean?
The Best for the World recognition is administered by B Lab, the global nonprofit network that certifies and mobilizes B Corps, which are businesses that meet high standards of positive social and environmental performance, accountability, and transparency. Today, there are more than 5,000 B Corps across 80 countries and 155 industries, unified by one common goal: building an inclusive, equitable, and regenerative economic system.
"Each Best for the World edition is an opportunity to raise the bar for how businesses can and should operate to create real and lasting positive impact for their workers, customers, communities, and the environment," said Dan Osusky, Head of Standards and Insights at B Lab Global. "While no company is perfect and even the best companies can and should continue to strive to improve, the B Corps recognized as Best for the World can provide us all — standards setters, B Corps, non B Corps, and sustainability advocates — with inspiration on what true leadership in business can look like to make progress on addressing our current global challenges."
B Corp Certification doesn't just evaluate a product or service, it assesses the overall social and environmental impact of the company that stands behind it. To achieve B Corp Certification, a company must:
Meet a score of at least 80 points on the B Impact Assessment, an evaluation of a company's positive impact,
Pass a risk review, an evaluation of a company's negative impact
Change their corporate governance structure to be accountable to all stakeholders, not just shareholders
Exhibit transparency by allowing information about their B Corp Certification performance to be publicly available on their B Corp profile on B Lab's website
Better Together
When it comes down to it, a large part of why we've been named one of The Best is because our SHINE Tribe of customers, partners, advocates, and team members have chosen to be the best for the environment and our world! Thank you to all who are seeking solutions and leading the change with us!
Check out the environmental impact our SHINE Tribe and awesome team accomplished together in 2021:
27,056 families making clean energy and using energy more efficiently in 2021
180,159,722 lbs. of CO2 saved by our solar power and home efficiency services
2,095,385 equivalent trees planted
10,450,500 kW of energy savings over the year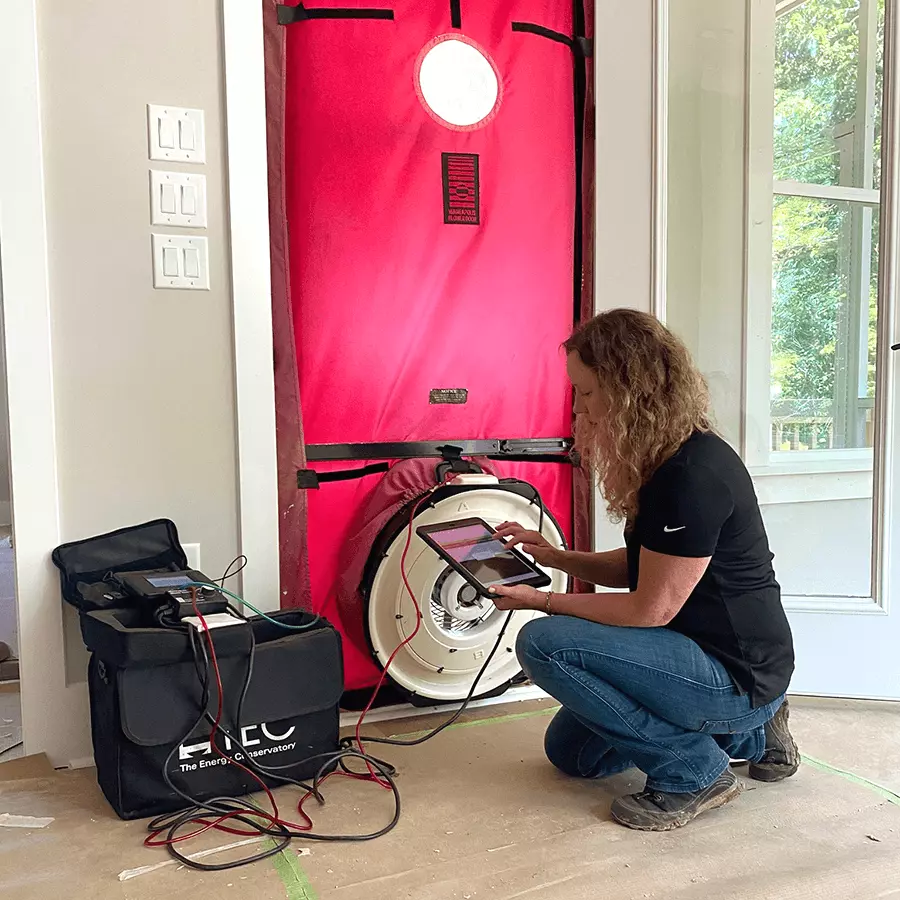 Single Family Building Efficiency Services
Helping builders construct healthy & efficient homes
13,538 homes rated throughout 2021
87,961,812 lbs. of carbon saved by energy efficiency services
$346 saved per family on average throughout the year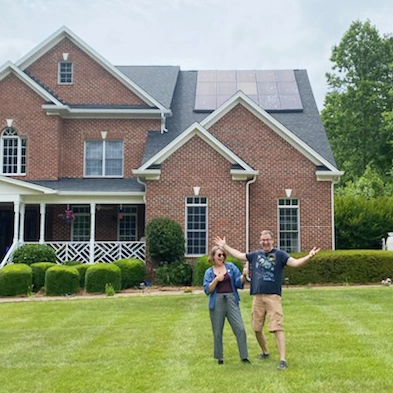 Solar & Battery Storage Services
Helping homeowners and businesses take control of their power by generating clean energy
325 solar systems installed in 2021
158 batteries installed in 2021
4,524 kW installed by SEM in 2021 for residential and commercial solar systems
9.2 million pounds of carbon saved through residential and commercial solar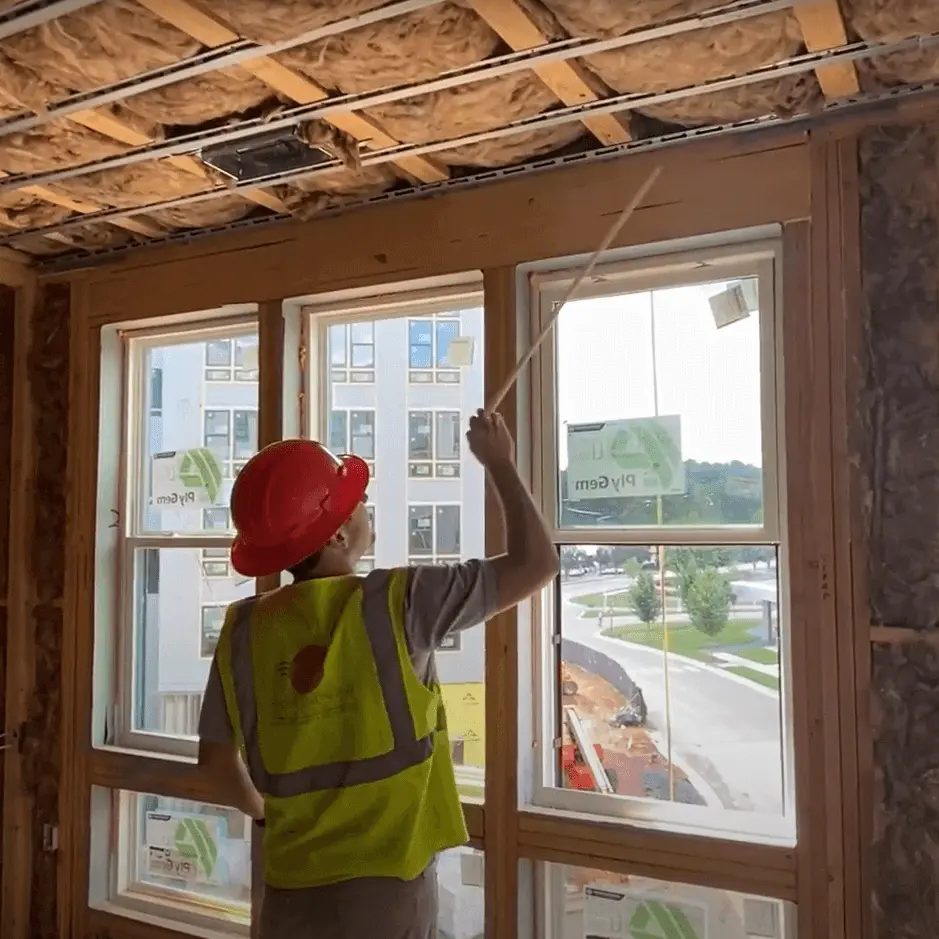 Multifamily & Commercial Building Efficiency Services
Helping developers create healthier and more efficient buildings through custom green building & energy efficiency solutions
14,574 energy-efficient apartments certified
33,233,092 lbs. of carbon saved, that's equivalent to 16,616 tons!
$150 saved per family on average throughout the year
Learn more about our impact in 2021 in our Year in Review!
Being the best doesn't stop here!
With now 21 years under our belt, we're striving to be even better for our world and community. As a Certified B Corp, we value a triple bottom line that benefits people, the planet, and our business. In 2021, we joined forces with others in our community to establish several exciting local partnerships, and are working to expand these partnerships throughout 2022.
Our team members led educational sessions at Hope Renovations to teach women preparing for careers in the construction trades about the solar and building performance industries.
We partnered with the Rotary Club of East Chapel Hill and Habitat for Humanity of Orange County to install solar on 5 Habitat Homes (with more on the way)! These arrays will save homeowners an average of $600 annually!
We worked with the HBCU Clean Energy Initiative to install solar on 10 low-to-moderate-income homes in Greensboro, at no cost to the homeowners and have installed 4 more in Winston-Salem this year.
In 2022 our team has volunteered 100+ hours (so far) with Project Pando, a native tree nursery organized by fellow B Corp, Leaf and Limb, to propagate trees, maintain a food forest, and build hügelkultur beds.
Learn more about our community partnerships!
Want to be the best together? ​
We're always excited to help others reach their sustainability goals! Let us know what your sights are set on and how we can build a better world together.