What's New With the REAP Grant for 2023?
If you are just now hearing about the REAP Grant, welcome aboard! You'll probably want to hop over to this post for a quick onboarding lesson of REAP basics before diving into what's changing (or check out this sheet for a quick download). If you're already familiar with the REAP Grant, you're in the right place – Keep reading for the 4 major changes to the USDA's REAP starting this year:
1. Grant Increase from 25% to 50%
Yes, you read that right! The REAP Grant has increased from 25% to 50%. When combined with the 30% Tax Credit, a solar project can break even within just 1-3 years. And when you throw accelerated bonus depreciation onto the savings stack, eligible projects can offset 70-90% of their solar system costs. We can't stress enough how big of an opportunity this is for REAP-eligible solar projects!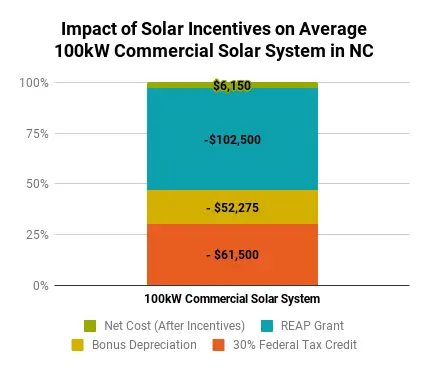 The process to determine if you qualify takes 5 minutes. So if you're a farmer or rural small business, reach out today to see if you qualify!
2. Increased Maximum Grant Funding
The USDA has drastically increased the maximum amount available for a large REAP project from $250,000 to a whopping $1 million. That is a substantial increase in funding which conveys the USDA's commitment to supporting renewable energy and helping farms and small businesses in rural communities cut energy costs and reduce operating expenses.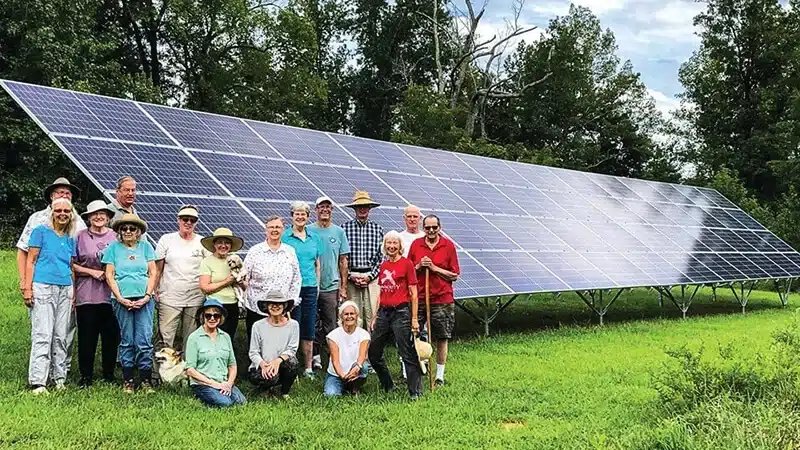 3. Quarterly Application Cycles
The application process for REAP has been revamped – no more long waiting periods caused by biannual submissions based on project size. In the past, the REAP program had separate application windows for larger projects (costing over $80,000) in the Spring, and smaller projects (costing under $80,000) in the Fall. This classification has been removed and now, REAP will accept applications every quarter, allowing projects to get off the ground faster. The first quarterly application starts on June 30, 2023. Give us a call to see if you're eligible!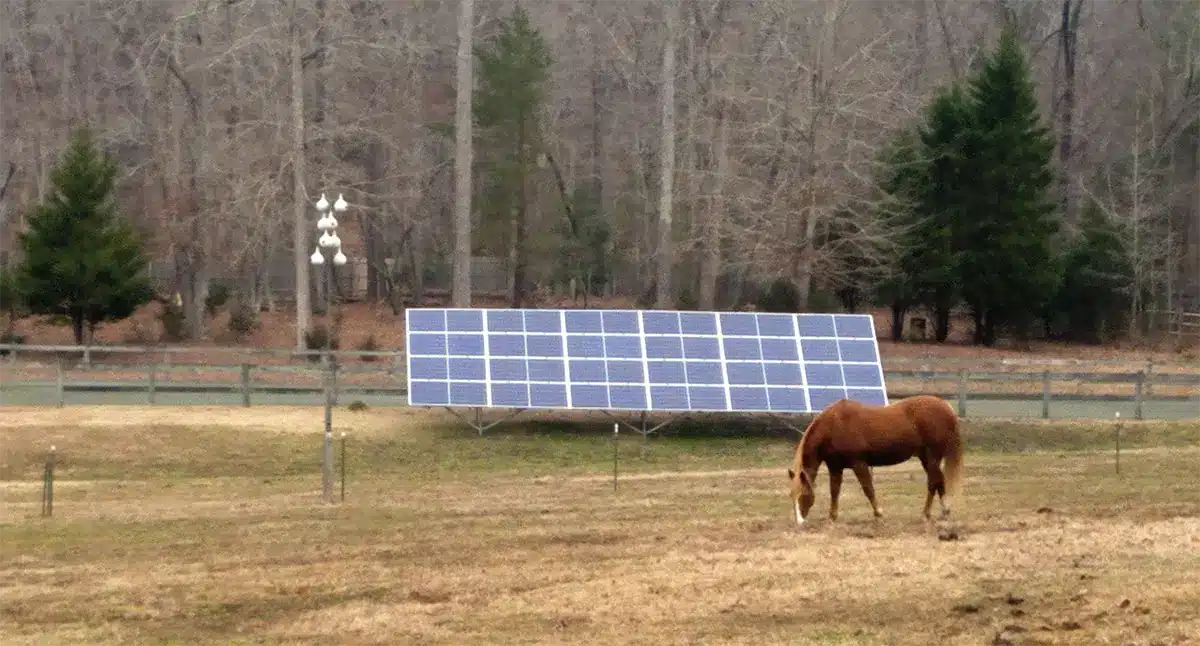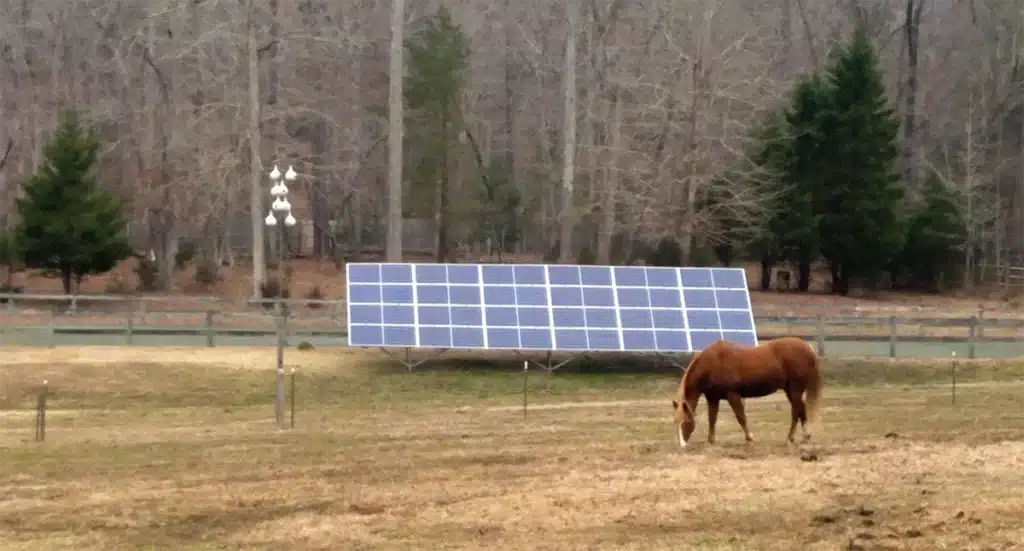 4. Other New Rules and Guidelines
With all of the exciting improvements to REAP come some adjustments to the program's rules and guidelines.
Under the new 2023 REAP guidelines…
Residential projects are not eligible and shared meter projects encounter further constraints.
No project is allowed to receive more than 50% of its funding from federal sources.
Projects must be completed within a two-year period.
For projects costing over $200,000, documentation will be mandatory. For for those exceeding $400,000, a professional engineer's signature will be a prerequisite. It's important to note that only costs that arise after the successful submission of the completed application are eligible for consideration, including any down payments made.
5. New Scoring System
The USDA has revised its scoring system for applications. The scoring system is made up of criteria used to evaluate the project for grant allocation – typically, evaluation takes into consideration a project's energy displacement, environmental benefits, location, and other impacts. An updated score sheet has not been published yet, but we'll update this blog when we know more!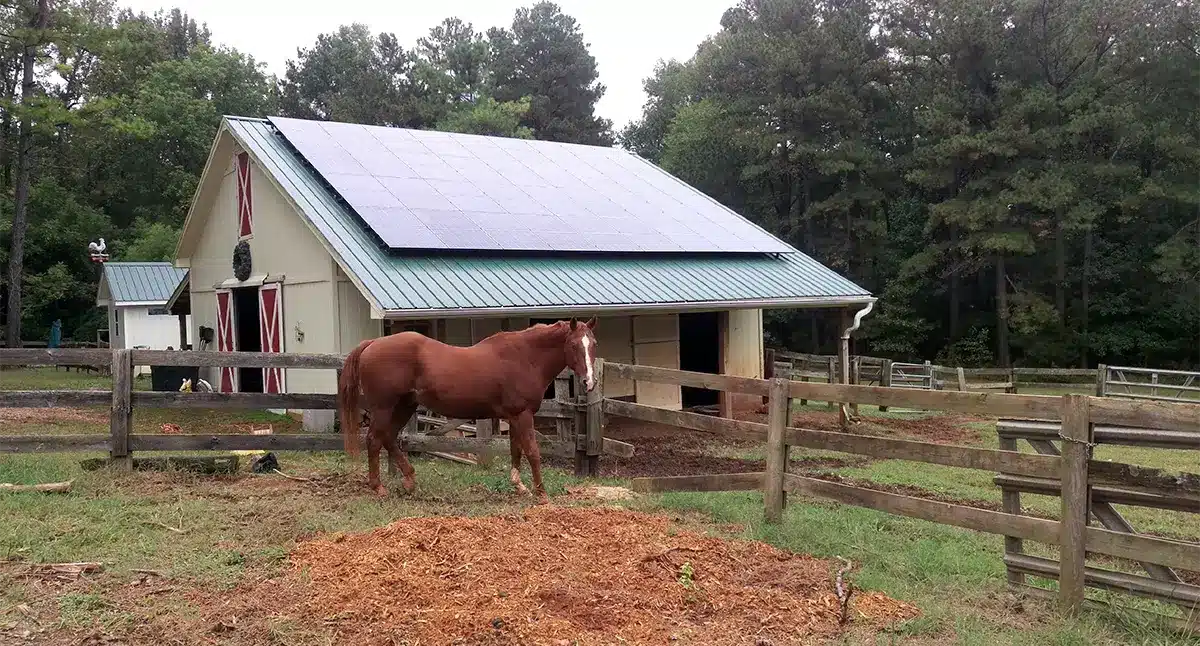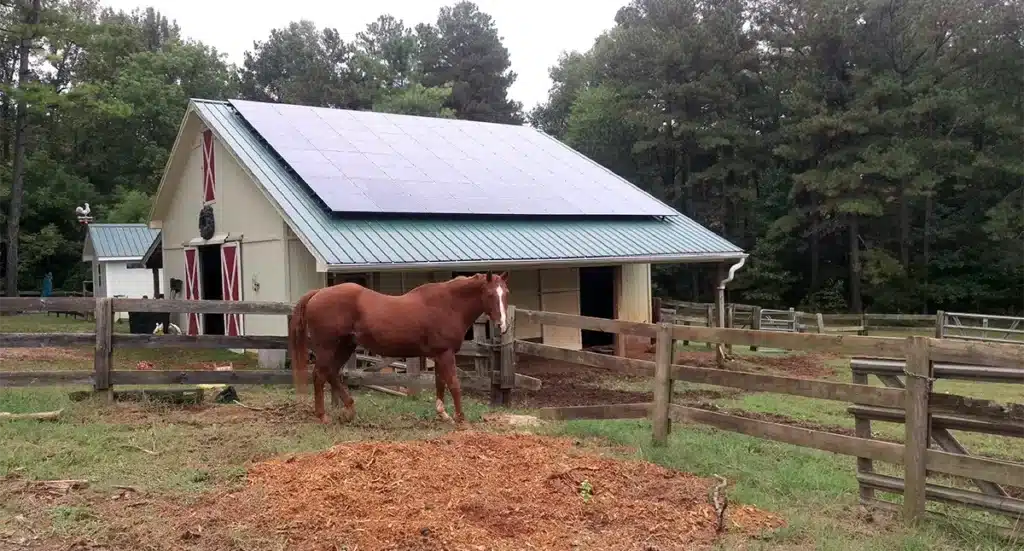 What's Next?
All of these changes to the USDA's REAP Grant program cumulatively signify a new era – one of increased support and accessibility to solar and other renewable energy projects for rural America.
Curious to see if your project is eligible, or want to go ahead and get started? Reach out today!