A look into BLD Southeast 2023
After recently receiving our 6th B Corp recertification we consider the B Corp community part of our SEM family and Shine Tribe, so it was a blast getting to connect with old and new faces. Our co-founder and Chief Impact Officer, Maria Kingery, also got to take part in leading an impactful discussion on Building the B Corp Movement.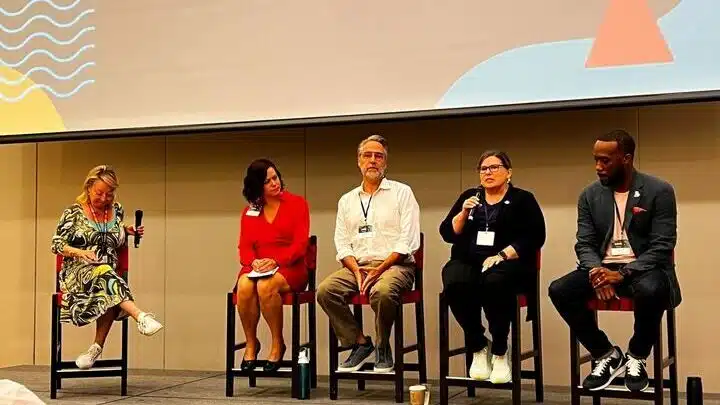 As we unwind from the "conference high", we want to share a few key lessons we learned from this year's event. Here are our top 3 takeaways from BLD Southeast 2023 and actions B Corps can take to improve how we show up as businesses dedicated to driving impact in our communities:
1. Collaboration and connection are as important now as ever
Using business as a force for positive change means working with people and companies from all types of perspectives and walks of life. It requires dedicated efforts to foster meaningful conversations and nurture the ability to reach compromises. By embracing this approach, we can create an environment for change that includes all types of communities.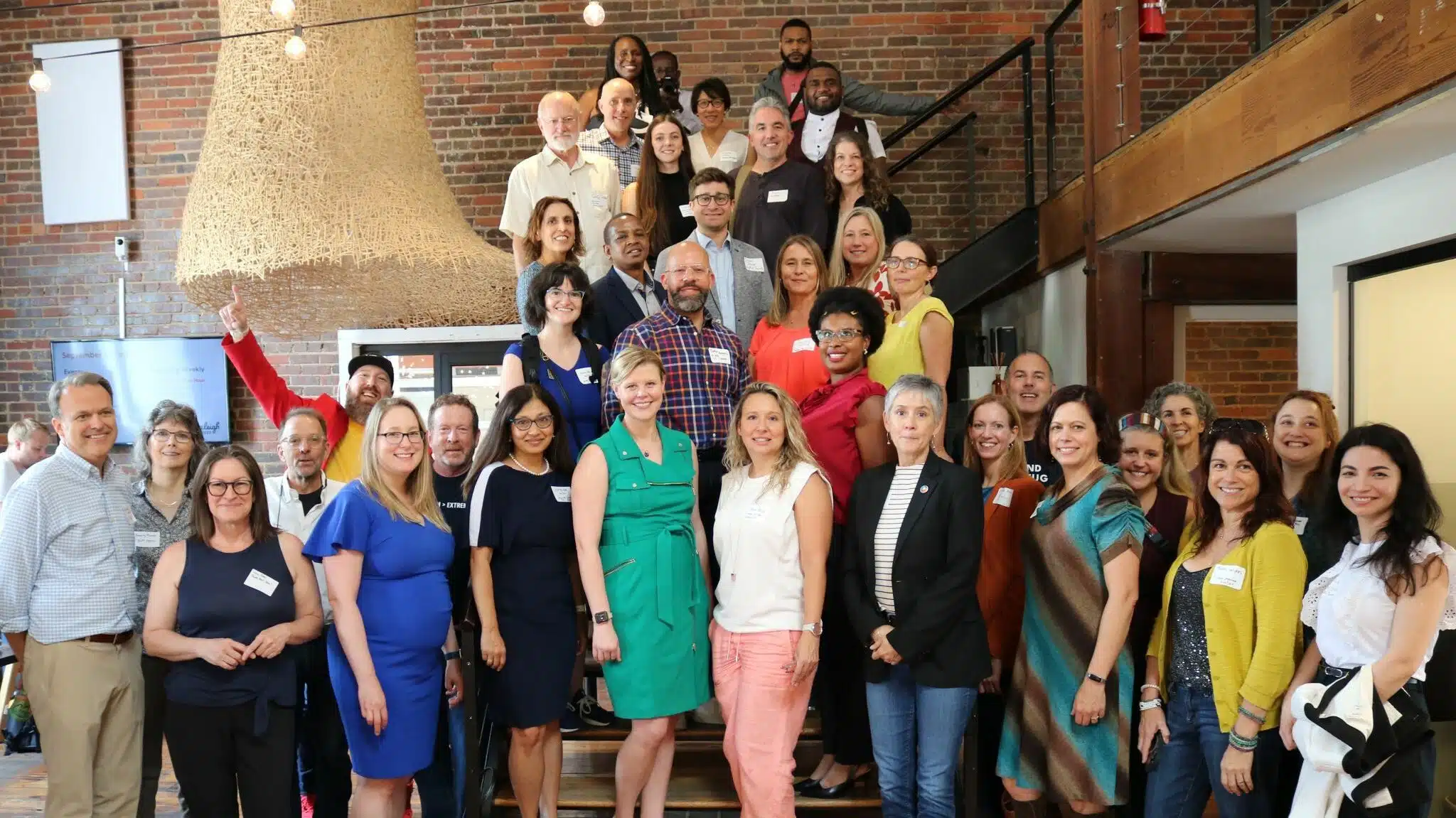 One of our guiding principles at Southern Energy Management is our  'walk, jog, run' motto. At its core, it means meeting people where they are at. This theme was well put during Fenwick Broyard, VP of Brand Impact at Creature Comforts', keynote speech. Specifically, Fenwick discussed the importance of language when working with stakeholders and community members outside the B Corp umbrella, especially as B Leaders in the South. Avoiding politically charged language and being strategic in presenting a vision or goal can go a long way in collaborating with other forces to create more inclusive communities and help everyone become part of the B Movement's  bigger mission. 
So, for you southern B Corps, there's a time and place for shouting your mission and vision, but it all comes down to knowing your audience. Sometimes we need to step aside from the B Corp soundbites we're comfortable speaking in, and take a good look at who's in the room. Instead of jumping to terms like JEDI and ESG, it's time to approach those topics in a different way, with different language, that won't alienate those across the table (or aisle so to speak).  In being able to effectively communicate the end goal, we might just be able to better collaborate with others and ultimately drive more impact here in the South.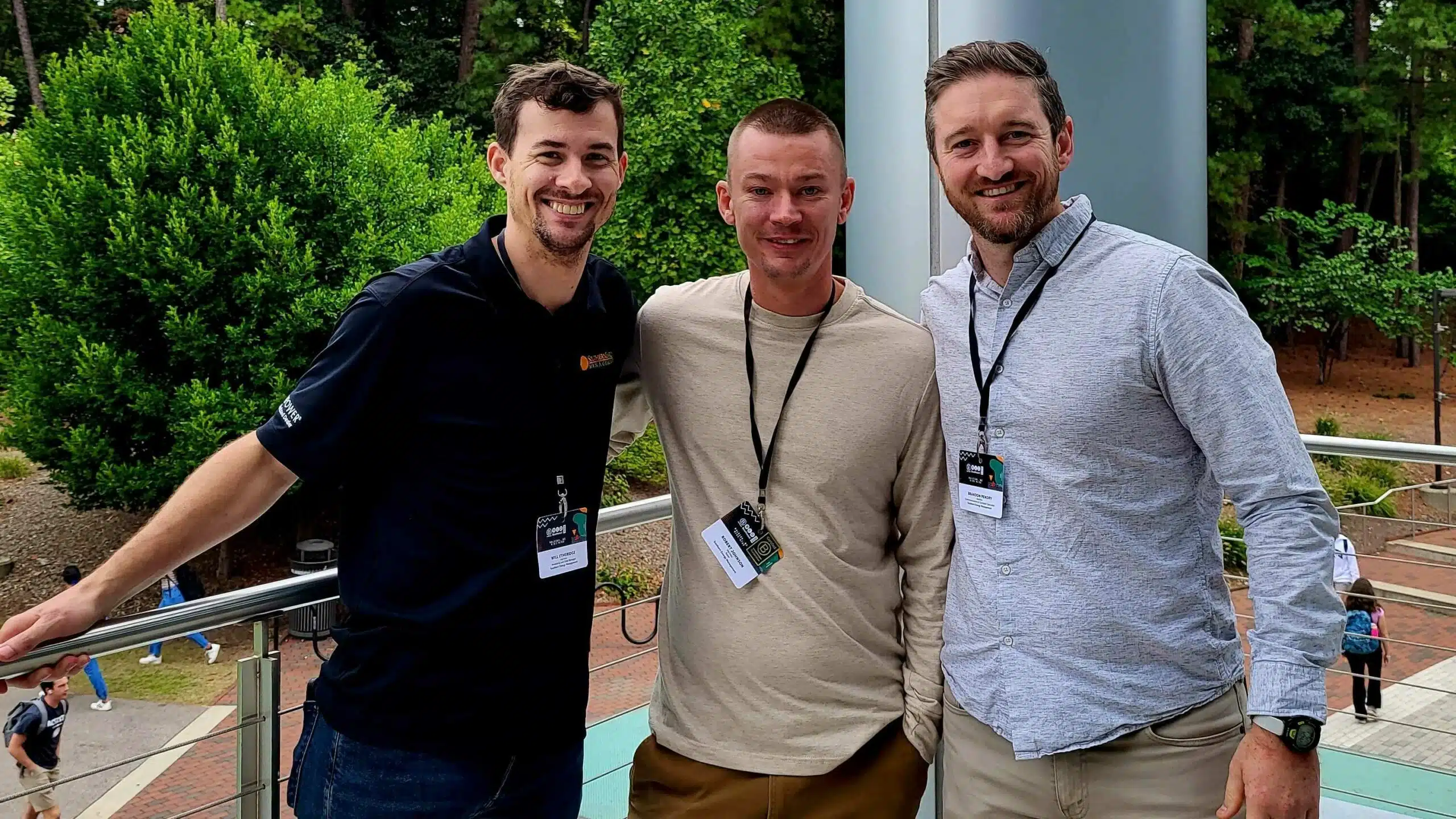 2. Support your fellow B Corps
Collaboration emerged as a key theme during the event, emphasizing its importance for B Corps in supporting each other. A multitude of presenters illustrated how working together magnifies a company's impact. Such collaboration extends to partnerships, mentorship, and active participation in events like B Leadership Development Southeast.
By harnessing the power of unity, B Corps can surpass individual efforts and achieve remarkable effectiveness. Among the myriad benefits of being a B Corp lies the privilege of joining a community of like-minded companies, united in their resolve to make a positive and lasting impact within and beyond their communities. As the saying goes, "If you want to go fast, go alone. If you want to go far, go together."
Shoutout to Mel
We want to give a special shoutout to Mel Hubner, Director of Social Impact and Sustainability at Brand Fuel, and a former SEM team member, for her contribution to this event. She was truly invaluable to making the first in–person BLD Southeast the success it was. We love seeing Mel's dedication to the B Corp movement and her growth in the industry. It's been inspiring to see her journey unfold.
3. Do the work, don't just talk about it
Remember getting points marked off of your essay in grade school for "fluff"? The same applies here. B Corps are built on a tangible commitment to making the world a better place, and that requires action. Anyone can talk the talk, but it takes humility, courage and hard work to walk it. Find out what it really means to be a B Corp →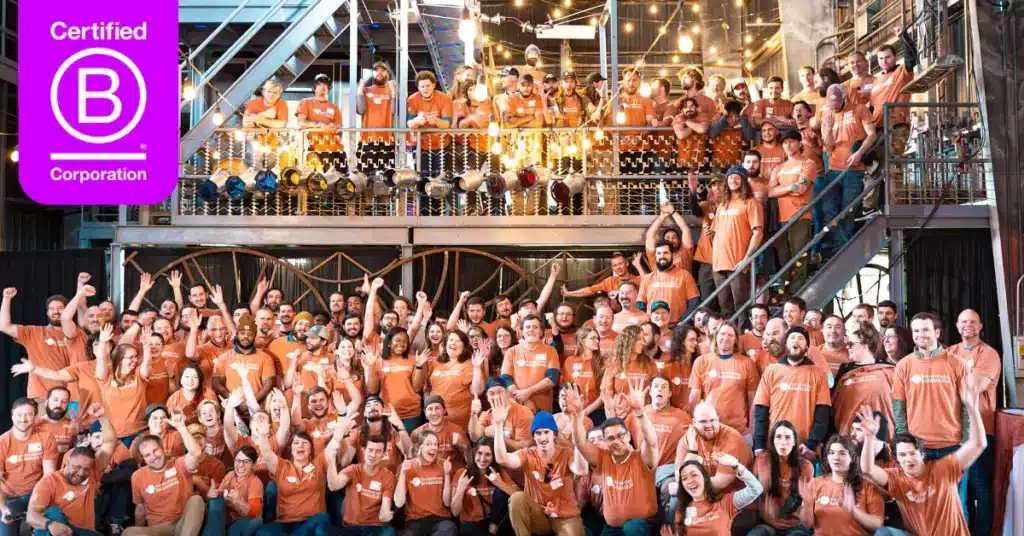 And that's a wrap on BLD 2023 in Raleigh. Our team is already looking forward to BLD 2024 in Atlanta – see you all soon!