Home Innovation Research Labs has released its 2022 Partners of Excellence. Southern Energy Management (SEM) is excited to recognize our team members and partners who made the list!
Each year, Home Innovation Labs awards NGBS Green Partners who demonstrate "outstanding contributions to advancing green building in their communities and commitment to voluntary, market-driven, third-party certification of high-performance homes" with this honor. Representing both single and multi-family energy rating and sustainability services, working with NGBS helps ensure more homes are certified as high-performance, reducing the world's carbon output and saving real money at the same time.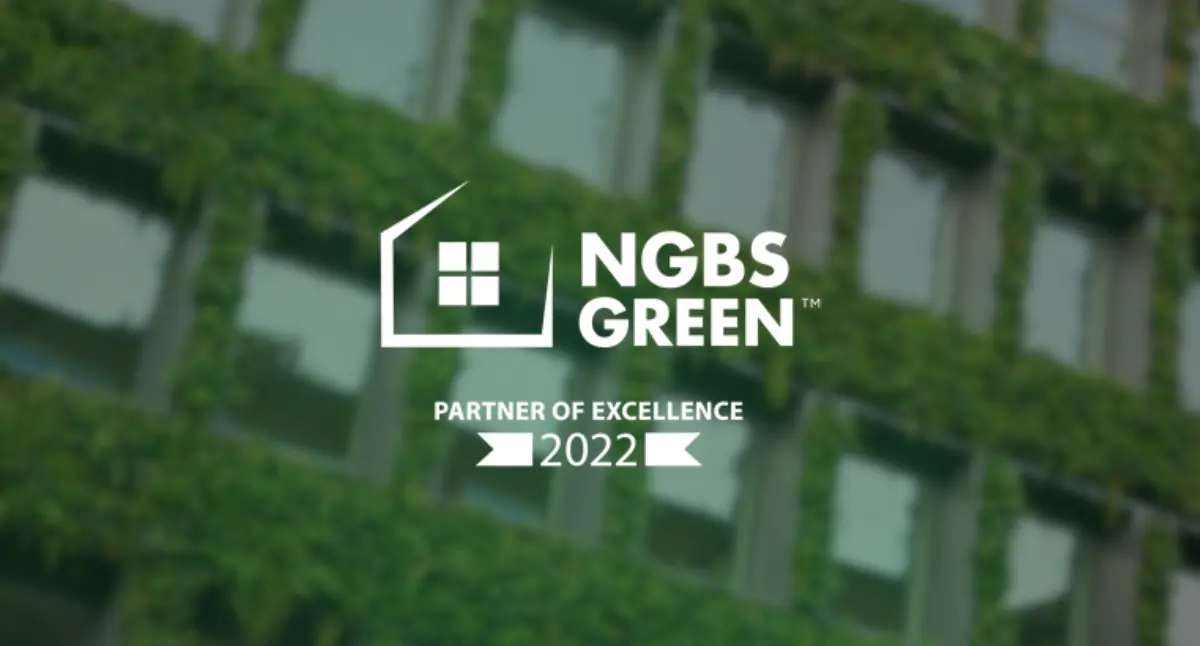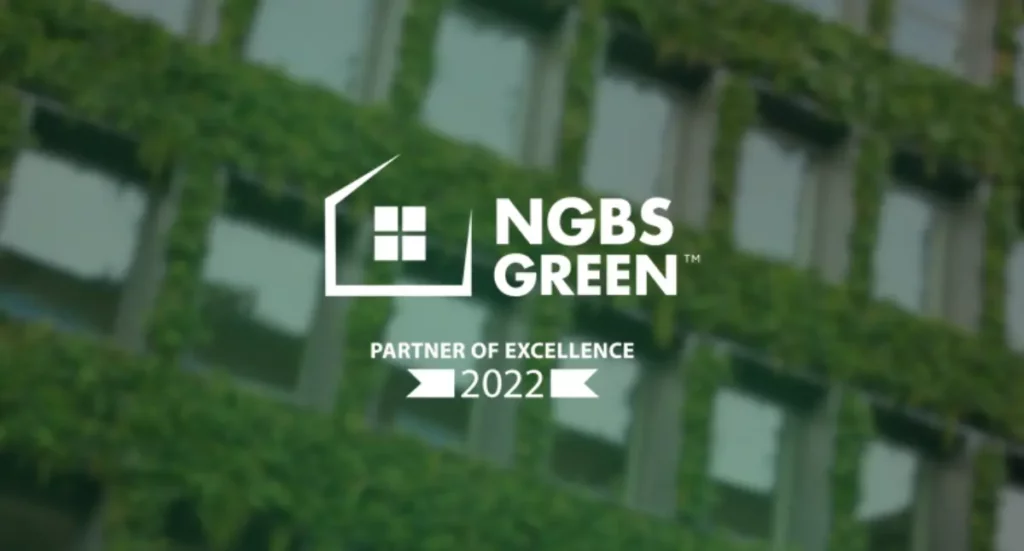 Celebrating our team and partners' NGBS achievements!
Of the 40 NGBS Green Verifiers recognized, SEM is proud to have 4 on the list — 2 NGBS Green Accredited Verifiers and 2 Master Verifiers.
A big congrats to our team members, Sara Collier, Laurie Colwander, Rachel Della Valle, and Grant Warner!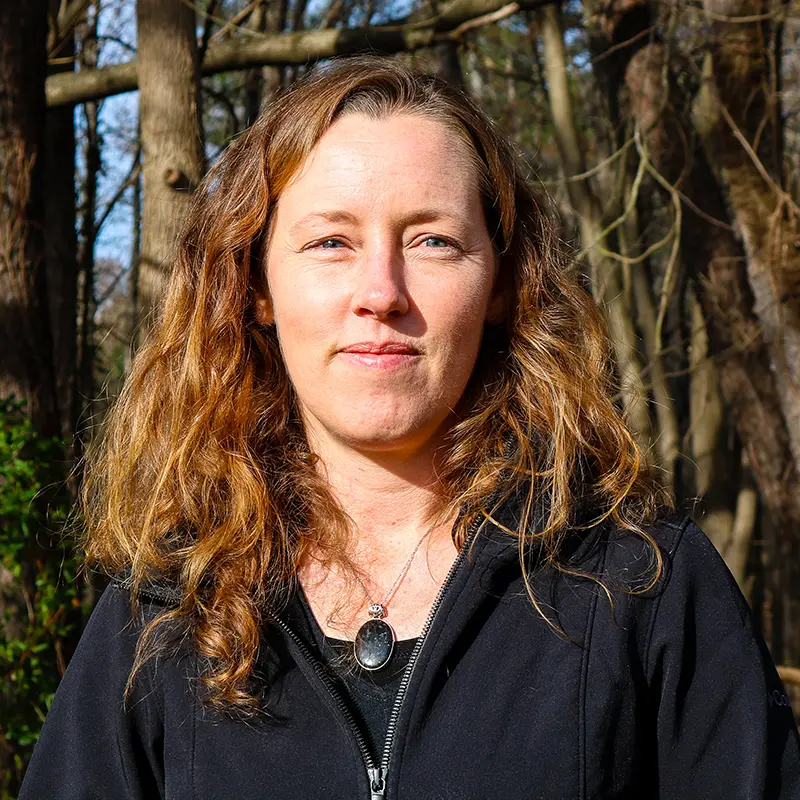 With the release of the 2022 NGBS Partners of Excellence, we're even more proud to have 9 builder, developer, and architectural partners listed. Of the 58 entities recognized, SEM and its partners comprise nearly 17% of the 2022 NGBS Top Partners. Congrats to our partners below who made the list!
Great work by everyone on this list and a huge shout out to all of our verifiers for helping our partners build healthier homes with lower operating costs while promoting a more sustainable lifestyle. Let's keep it going in 2023 and beyond!!