Testimonials
They are always bringing creative and new ideas to help the marketability of homes and the experience of the field personnel has helped to build "tighter" more efficient homes that lower energy costs for our customers."

- Shawn Gaddis
Construction Manager, Drees Homes

Their expertise and execution on the different sustainability certifications has allowed our team to make the best upfront business decisions and deliver the best possible market product."

- Jeff Furman
Director of Raleigh Operations, Northwood Ravin

Southern Energy Management was incredibly professional in their engagement with me. They guided me through the complexities of component selection, interconnection and permitting and through the final installation and inspection. I'd highly recommend their services."

- Ervin Portman
WestStar Precision

Their quality of work, quality of performance, and exceptional people at every interface is remarkable."

- Danny Winters
Production Manager, Cimarron Homes

Building Energy Star and green homes certified by Southern Energy has been vital to my company's success the last two years."

- Chad Ray
Owner/Operator, Olde Heritage Builders

They are extremely attentive and helpful and always willing to go the extra mile to meet our time requirements for scheduling, they will always accommodate us and deliver the information to us in a timely fashion."

- Paul Bailey
Director of Construction, Terramor Homes

We had a great experience with SEM.  Everyone was professional, efficient and enjoyable to work with. We lost power for 18 hours this week due to a storm, but a quick call to SEM got the coaching we needed to keep the critical things running while we awaited repairs. "

- Steve Tate


Southern Energy Management Inc has been an excellent partner in all aspects including Education, Design and Construction."

- Paul Dalhkamp
VP of Purchasing, AV Homes

The thing most impressive to me was the quality of the people who worked to install our system. I have already recommended Southern Energy to a number of folks and will continue to do so. I simply say that Southern Energy is the best solar company in the area."

- Will Hooker
Raleigh, NC

Southern Energy Management enabled us to pass a required air barrier test and save $400,000."

- Darick Edmond
Project Executive, Suffolk Construction Co. Inc.

Southern Energy did everything: paperwork, installation, start-up. One of the most hassle free purchases/installations I have ever experienced."

- Hank Rodenburg
Chapel Hill, NC

There's no doubt that our efforts on green building have created the interest at our subdivision that we would not have ordinarily had."

- Charles Mullen
President, Mullen and Company, Inc.

Our experience working with SEM on our solar installation has been outstanding. Graham Alexander guided us through the entire process and SEM worked as our liaison with Duke Power to get the necessary approvals. The system has produced about a third of the electricity needed for the maintenance shop...."

- Trey McDonald
LEED AP Sustainability Coordinator, UNC Greensboro

Southern Energy was a true pleasure to work with. They were attentive and patient with our design goals, construction concerns, as well as PR desires/capabilities…I would work with them again and recommend them to any other companies looking to invest in solar energy."

- Tim Kalhorn
Delta Products Corporation, Research Triangle Park, NC

Our interactions with SEM have been entirely positive. In planning and installation, SEM representatives kept us well-informed throughout the process. Since the installation in March-April 2014, we have no problems with the PV system. Happy to talk with any customers."

- Bob Voelker
Salisbury, NC

You guys continue to help make the documentation side of green building affordable and manageable. Without the involvement of people like you, it would be increasingly difficult to provide this type of certification for our homes."

- Jon Showalter
Homes by Dickerson

Southern Energy Management took the lead role in helping to educate each of our teams and guiding them through the process with patience and leadership."

- Jenny Vallimont, Director of Stewardship and Innovation
Crescent Communities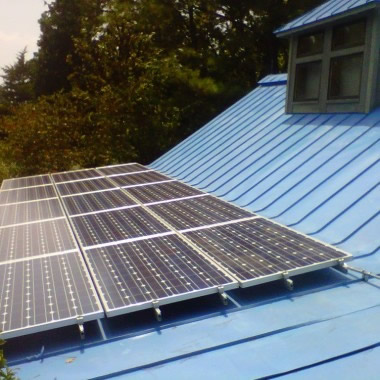 "The thing most impressive to me was the quality of the people who worked to install our system. I have already recommended Southern Energy to a number of folks and will continue to do so. I simply say that Southern Energy is the best solar company in the area."
- Will Hooker
Raleigh, NC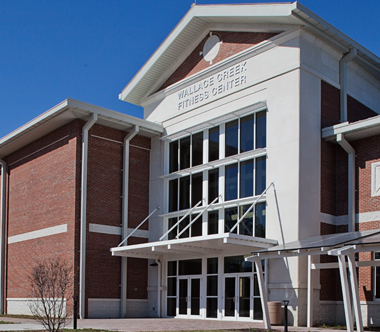 "Southern Energy Management enabled us to pass a required air barrier test and save $400,000."
- Darick Edmond
Project Executive, Suffolk Construction Co. Inc.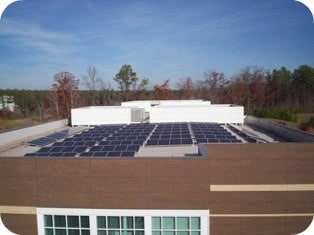 "Southern Energy was a true pleasure to work with. They were attentive and patient with our design goals, construction concerns, as well as PR desires/capabilities…I would work with them again and recommend them to any other companies looking to invest in solar energy."
- Tim Kalhorn
Delta Products Corporation, Research Triangle Park, NC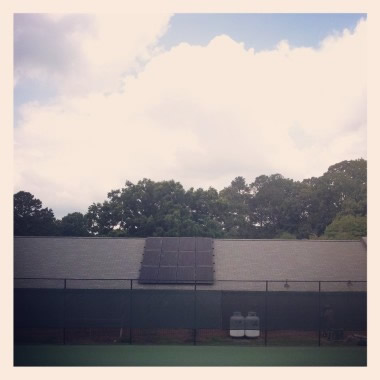 "Our experience working with SEM on our solar installation has been outstanding. Graham Alexander guided us through the entire process and SEM worked as our liaison with Duke Power to get the necessary approvals. The system has produced about a third of the electricity needed for the maintenance shop...."
- Trey McDonald
LEED AP Sustainability Coordinator, UNC Greensboro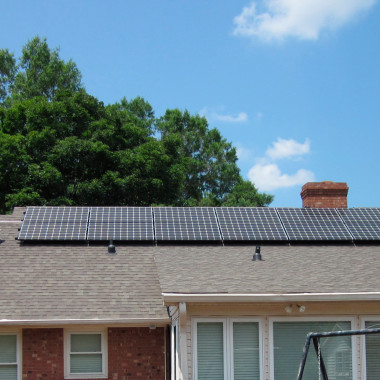 "Our interactions with SEM have been entirely positive. In planning and installation, SEM representatives kept us well-informed throughout the process. Since the installation in March-April 2014, we have no problems with the PV system. Happy to talk with any customers."
- Bob Voelker
Salisbury, NC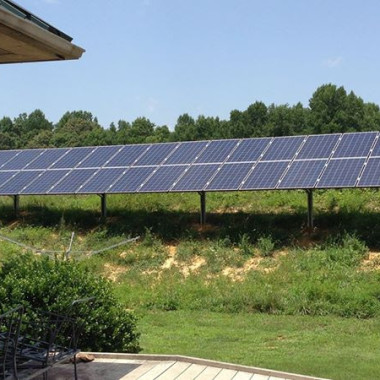 "We had a great experience with SEM.  Everyone was professional, efficient and enjoyable to work with. We lost power for 18 hours this week due to a storm, but a quick call to SEM got the coaching we needed to keep the critical things running while we awaited repairs. "
- Steve Tate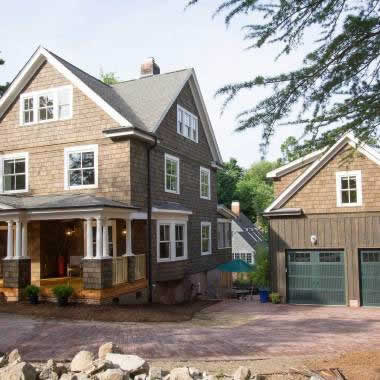 "Their quality of work, quality of performance, and exceptional people at every interface is remarkable."
- Danny Winters
Production Manager, Cimarron Homes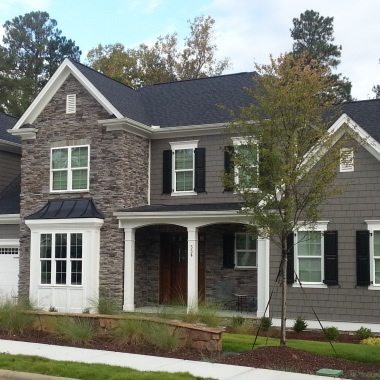 "You guys continue to help make the documentation side of green building affordable and manageable. Without the involvement of people like you, it would be increasingly difficult to provide this type of certification for our homes."
- Jon Showalter
Homes by Dickerson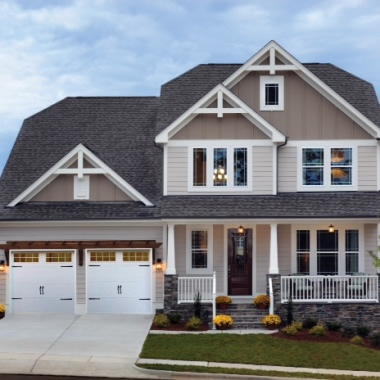 "They are always bringing creative and new ideas to help the marketability of homes and the experience of the field personnel has helped to build "tighter" more efficient homes that lower energy costs for our customers."
- Shawn Gaddis
Construction Manager, Drees Homes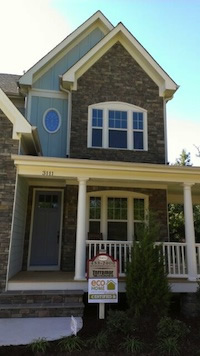 "They are extremely attentive and helpful and always willing to go the extra mile to meet our time requirements for scheduling, they will always accommodate us and deliver the information to us in a timely fashion."
- Paul Bailey
Director of Construction, Terramor Homes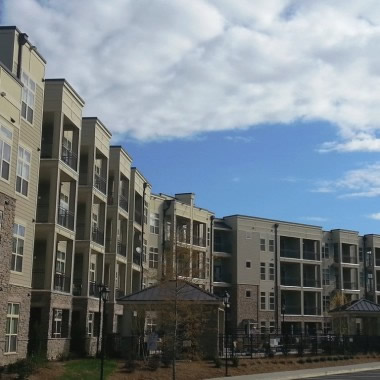 "Their expertise and execution on the different sustainability certifications has allowed our team to make the best upfront business decisions and deliver the best possible market product."
- Jeff Furman
Director of Raleigh Operations, Northwood Ravin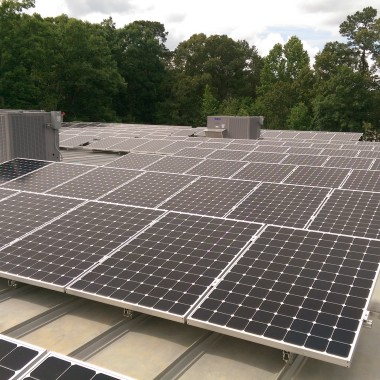 "Southern Energy Management was incredibly professional in their engagement with me. They guided me through the complexities of component selection, interconnection and permitting and through the final installation and inspection. I'd highly recommend their services."
- Ervin Portman
WestStar Precision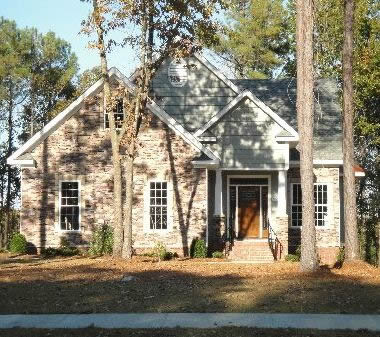 "There's no doubt that our efforts on green building have created the interest at our subdivision that we would not have ordinarily had."
- Charles Mullen
President, Mullen and Company, Inc.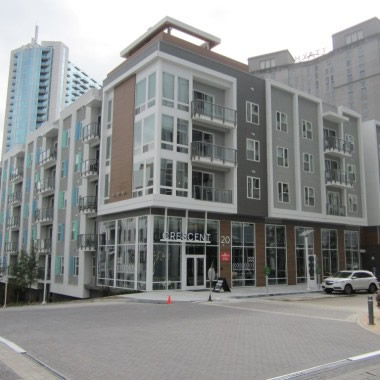 "Southern Energy Management took the lead role in helping to educate each of our teams and guiding them through the process with patience and leadership."
- Jenny Vallimont, Director of Stewardship and Innovation
Crescent Communities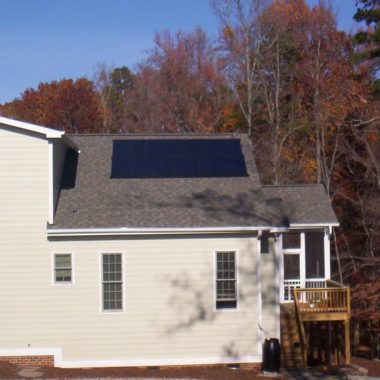 "Southern Energy did everything: paperwork, installation, start-up. One of the most hassle free purchases/installations I have ever experienced."
- Hank Rodenburg
Chapel Hill, NC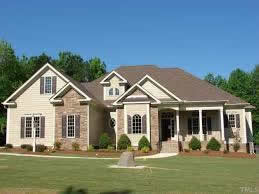 "Building Energy Star and green homes certified by Southern Energy has been vital to my company's success the last two years."
- Chad Ray
Owner/Operator, Olde Heritage Builders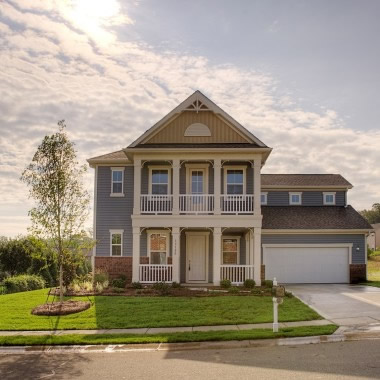 "Southern Energy Management Inc has been an excellent partner in all aspects including Education, Design and Construction."
- Paul Dalhkamp
VP of Purchasing, AV Homes