Peaceful. Healthy. Energy Efficient.
Southern Energy Management is proud to partner with Array in creating North Carolina's first net-zero energy neighborhood! All homes and lot development will be certified to the National Green Building Standard (NGBS), while meeting Array's own residential building standards and including solar energy. With these rigorous requirements that will be third-party verified, all homes at Array will meet comprehensive environmental sustainability standards for health, comfort, efficiency, and impact.
We look forward to leading the change together with all the amazing partners involved! Check out the recent news release from Array below.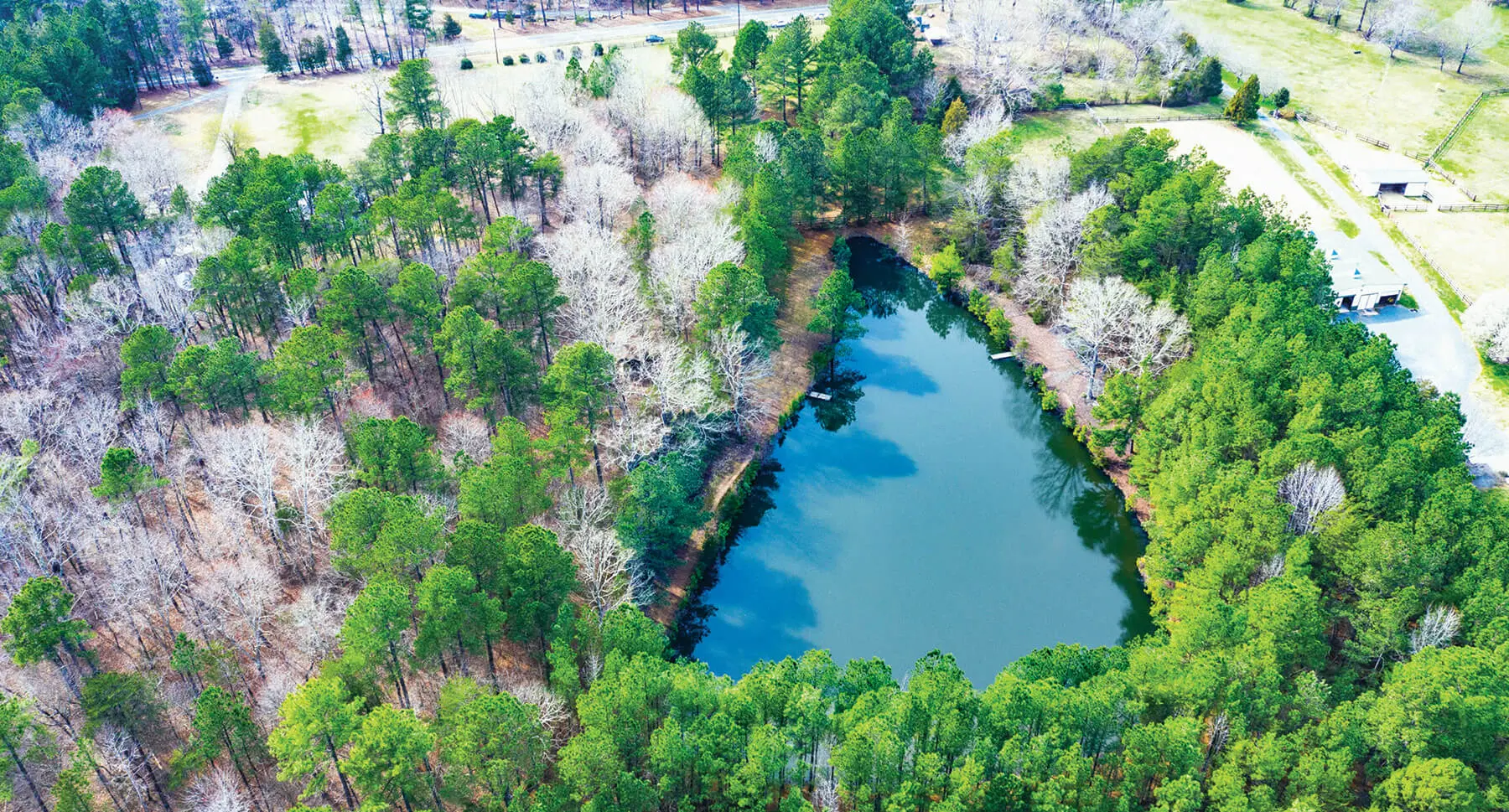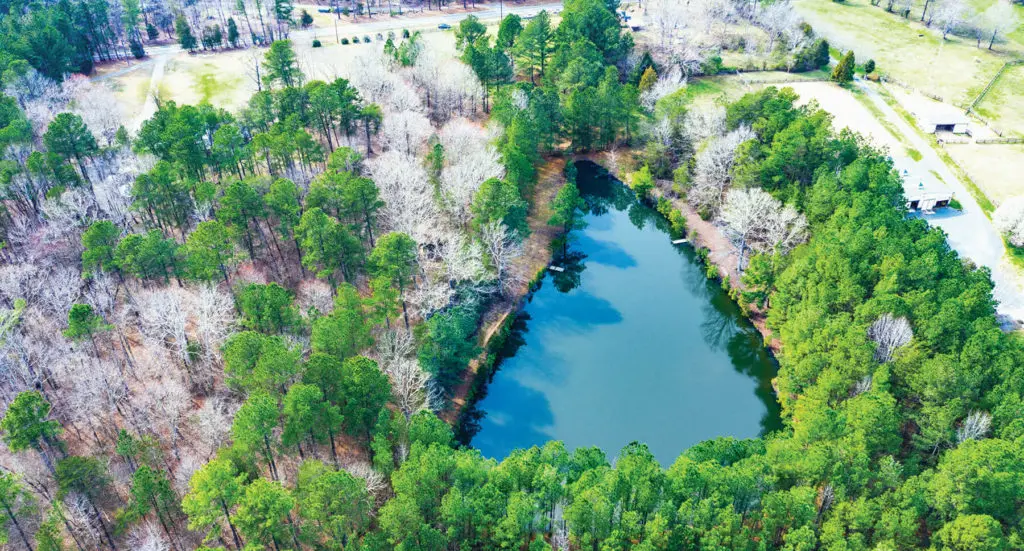 Chapel Hill, NC – Jodi Bakst, owner of Real Estate Experts in Chapel Hill, North Carolina, has been hard at work developing North Carolina's first 100% net-zero energy homes neighborhood. This one of a kind community with custom high performance homes is getting close to being a reality.
Bakst is developing Array, a 12-lot neighborhood located on 60 picturesque acres in Orange County that will be North Carolina's first 100% net-zero energy residential community. Array is located off Orange Grove Road just minutes West of downtown Carrboro and Chapel Hill.
Bakst said, "we are focused on developing a net zero energy community because residential and commercial buildings consume 40% of our nation's energy and 25% of our fresh water. We strongly believe that building sustainably is no longer just a good idea, it is a moral imperative." Array's net-zero energy homes will produce as much energy as they consume as well as meet aggressive targets for water conservation and indoor air quality. Not only are these homes energy efficient with cost-savings, they are healthy too," said Bakst"
Array will have beautiful, custom-designed, high performance homes created and built by some of the Triangle area's best and most experienced green architects and builders. Array will embrace all the principles of sustainable design, development, and construction from passive-house energy efficiency to PV solar arrays specifically sized for each energy-efficient home. Each house will also be third-party certified based on the National Green Building Standards.
Bakst built an excellent team to bring this dream to life. "I could not have done this without them, said Bakst. I give many thanks to Cor Rademaker, my husband and sustainable design expert; Kevin Murphy, owner of NewPhire Building; Arielle Schechter, architect; Jay Fulkerson, architect, and Jamie Hager, a building science expert, with Southern Energy Management. Their expertise has been invaluable throughout the process," said Bakst.
Real Estate Experts is building a list of interested buyers for the lots. Bakst said, "We are working on getting the permit for the road and once that comes through, we will be ready to move full steam ahead."
For more detail about the neighborhood, lots, builders and more, visit arraysustainableliving.com.
To reach the developers contact Jodi Bakst at jodi@realestateexperts.net or 919-697-5014 and Cor Rademaker at cor@realestateexperts.net or 919-537-2504.